Explore our tools, and transform your life with a tailored coaching program from a One of many™ Certified Women's Coach or Trainer

As women we feel the call to step up: to be more, give more, be of greater service in our work, families and communities. But we often feel stretched too thin. Perhaps a little out of control.
If the demands on your time mean you are not getting to do those things that are most important to you- we highly recommend you or your team get support.
And the best kind of support?
A One of many™ Certified Women's Coach or Trainer.
Each of these women has been through our rigorous training, feedback and certification process. She is skilled in applying our cutting edge tools and methods to help you up-level in your life or work.
We have coaches and trainers with specific interests such as wealth, leadership, vitality, executive, relationships, business…. As well as those who work more broadly on confidence and women's power.
All of these women have completed our Coach Certification and so are fully qualified as One of Many Certified Women's Coaches. Browse Coaches Here.
Some have completed our Coach Certification and regularly work with us "in house" to support women just like you at our events. Their profiles are designated with the ribbon "In House". Browse In House Coaches Here.
A small group have gone deeper with the work and have done further training with us. They are certified to teach the tools to larger groups having additionally completed our Trainer's Certification. Their profiles are designated with the ribbon "Trainer". Browse Trainers Here.
You can use our nifty directory to find a coach or trainer near you-although do note that many of our coaches also work virtually on Skype or similar.
These women all run their own businesses, so if you find a coach or trainer you resonate with, please reach out to them directly with your enquiries.
Search or browse for a coach near you below
Rachel has a successful career in Public Health Leadership. Alongside this, she is a Leadership Coach, supporting women from all backgrounds to create the life they want, without burning out.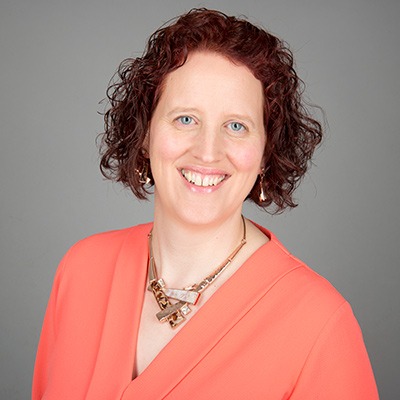 Catherine is a leadership empowerment coach.  She helps successful women to make the impact they want to without burning themselves out. By creating a work-life dynamic that enables them to fulfill their career aspirations, whilst also being [...]
Joanna Rawbone MSc is a qualified and experienced Executive Coach with the AOEC, a certified Confidence Coach and is an Infinite Possibilities Certified Trainer. She has a reputation of using her gentle energy to firmly get you out of [...]
United Kingdom
Ashford, TN23 1RD
Do you want more joy in your life? But just thinking about that feels like hard work because you're just SO BUSY?! Let Jen help you create some space for you to rediscover that spark.
"Mirror, mirror on the wall who is the fairest of them all?" - Chances are that if you were to ask yourself this question, your Inner Critic would say "Not you!" and go on to tell you that you're [...]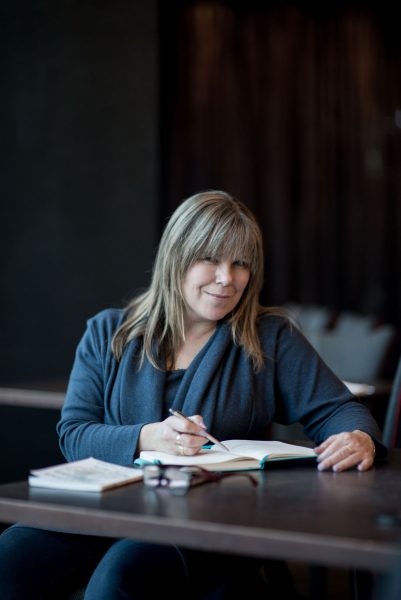 Fiona is a One of Many Certified Coach and |Trainer who specialises in working with Men
Liz is a practicing GP who specialises in coaching medics. She provides support for colleagues who want to avoid burnout, find a better work-life balance, make informed career/life decisions and feel more in control of their work and workload.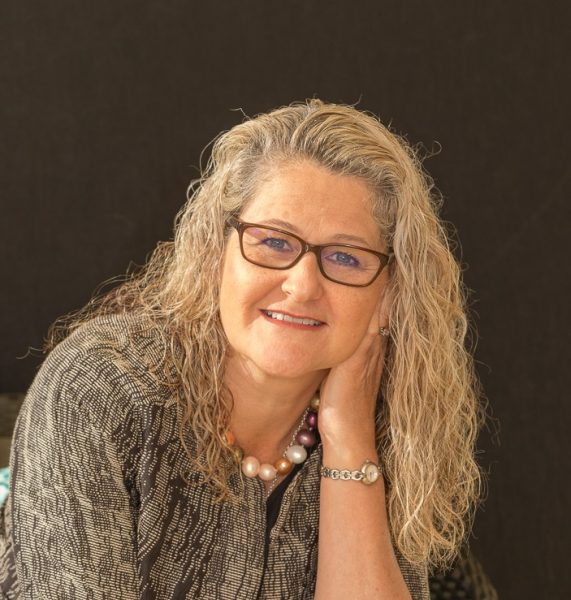 Everyday Woman | Coach | Trainer | Big-hearted Wife, Mum and Daughter | "Lardhead" Sister | Loyal Friend | Intrepid Explorer | Curiosity Queen | Crazy Cat Lady | Introvert | Rhonda works with Everyday Women just doing the [...]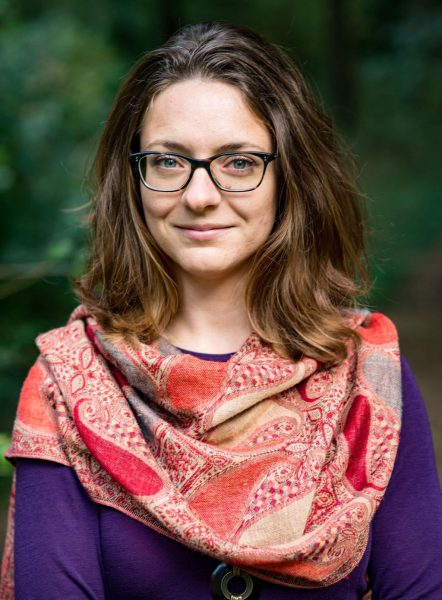 Free Spirit. Wild Adventurer. Coach. Trainer. Writer. Guide. Inspirer of Courage and Reminder of Dreams. Ex-high-flying-corporate and resident wild woman, Jen knows a thing or two about waking up and realising that life isn't quite as happy as you [...]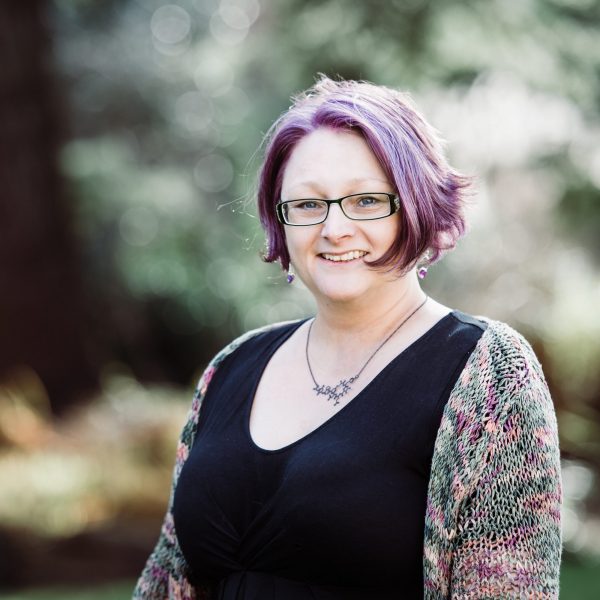 A One of many™ Coach, Certified Trainer and Midwife passionate about women's autonomy and empowerment. She coaches women at all stages of life who want to stop feeling exhausted and conflicted so they can get more done and [...]