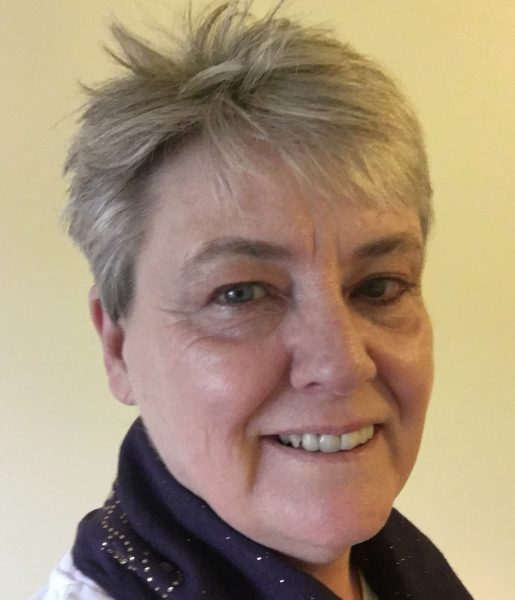 Margaret helps professional women step up to their next challenge feeling calm, confident and in control. If you feel naturally quiet, introverted or affected by Imposter Syndrome, you can learn to face your fear, own your worth and live [...]
Dagmar helps female expat professionals to (re-)connect with their inner wisdom, get back in the driver's seat of their life, and transition successfully at work – by tapping into their feminine power and boosting their inner leadership.
Tansy is known as "The Carer's Coach" and the founder of "The Calm Carer Programme" and "From Survive to Thrive." She works with women who care for a family member, helping them find freedom from overwhelm and stress. [...]
Sarah helps women to reconnect to their bodies, discover their inner confidence, and live a life of fulfillment and joy. She specialises in emotional eating and body confidence. If you have found yourself yo-yo dieting for years, she will [...]
Thea is a pioneer in busting the myths of perfectionism, transforming women's performance and fulfilment at work and happiness at home. Her unique coaching style combines a deep non-judgemental compassion with powerful insights and frank conversations about how to take [...]
I help stressed out mums find the clarity and confidence to create the life they long for and live a life they love.
Sarah is a mother, wife, friend, lover of the outdoors and for over 25 years has built a career in charity fundraising and as a senior manager, nurtured members of her team to be the best they can be. [...]
With 25+ years of senior leadership experience in architecture, business consulting and fine art, I coach and mentor purpose-driven professional women to avoid burnout, re-engage with their vision and find empowering, sustainable and fulfilling ways to work and live.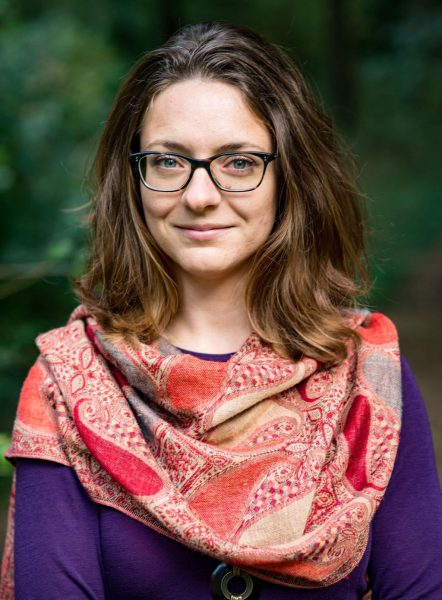 Free Spirit. Wild Adventurer. Coach. Trainer. Writer. Guide. Inspirer of Courage and Reminder of Dreams. Ex-high-flying-corporate and resident wild woman, Jen knows a thing or two about waking up and realising that life isn't quite as happy as you [...]
Do you want more joy in your life? But just thinking about that feels like hard work because you're just SO BUSY?! Let Jen help you create some space for you to rediscover that spark.