Claryn works with ambitious and purpose-led women leaders to advance in their careers without burnout or sacrificing their relationships.
Cath's passion is helping women, particularly high achieving business owners and those working in male dominated sectors in the corporate world and Education, to tap into their natural feminine talents to be extraordinary leaders and compelling speakers.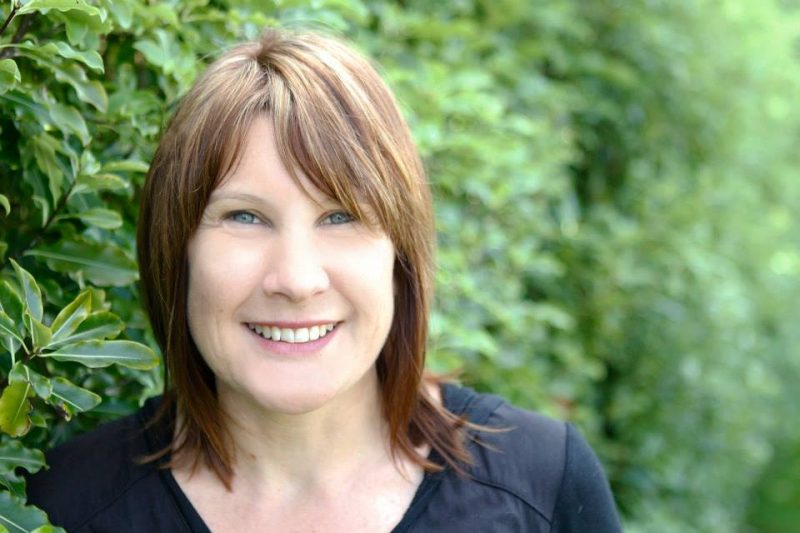 Karen specialises in helping woman who are facing a fundamental change in their career, whether it be from burn out, loss of direction, losing the spark in your step or knowing you are not aligned to your lifes purpose.
I help stressed out mums find the clarity and confidence to create the life they long for and live a life they love.
Are you bored? Bored of constantly seeking the next challenge, yet finding the achievement completely empty? Fed up of always falling short of your expectations? Claire specialises in helping those who are constantly striving for that 'something', but never [...]
United Kingdom
Bury St Edmunds, IP32 7GT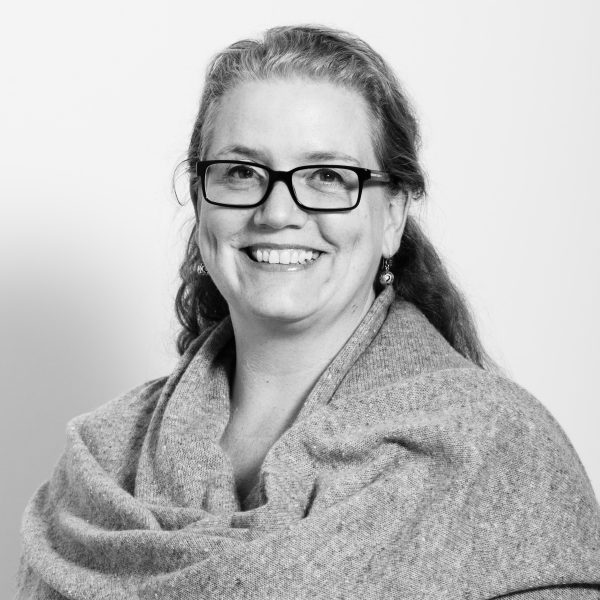 Sara offers coaching and mentoring services primarily for women who are looking to change the world without burning out.
United Kingdom
CT14 6PG & W1F 7BE