Helping professional women gain clarity and direction in life. Feeling stuck, frustrated or overwhelmed? I ignite your ability to transform and create balance, follow your purpose, and achieve the success you desire
Are you Destined for More? If your inner voice silently keeps whispering that there is more to life than the one you are currently living, then look no further, Selma will help you rediscover yourself and tune in to your [...]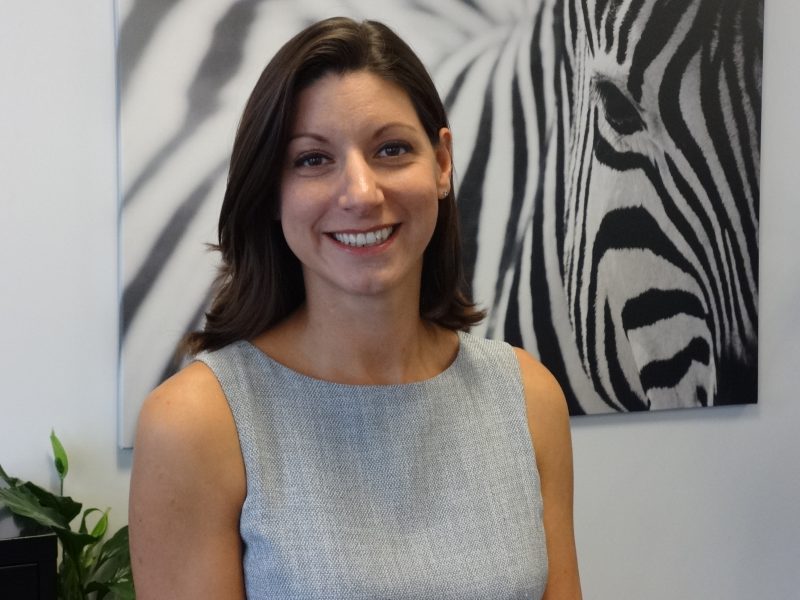 Felicity specialises in working with corporate women and business owners and leaders to help them reconnect, to find that elusive balance, and to help them fall back in love with their lives and themselves.
Elodie is a well-being and self-development expert. Happiness coach, Healing & Ayurvedic therapist and Inner-creativity activator. She helps women to bring balance, self-care, self-confidence, love, alignment and joy into their life. She beautifully and magically leads single women, mothers, [...]
Helen Eades is a qualified doctor, devoted mother and nurturing life coach with a passion for helping women let go of past hurt, discover their authentic selves and build a fulfilling life.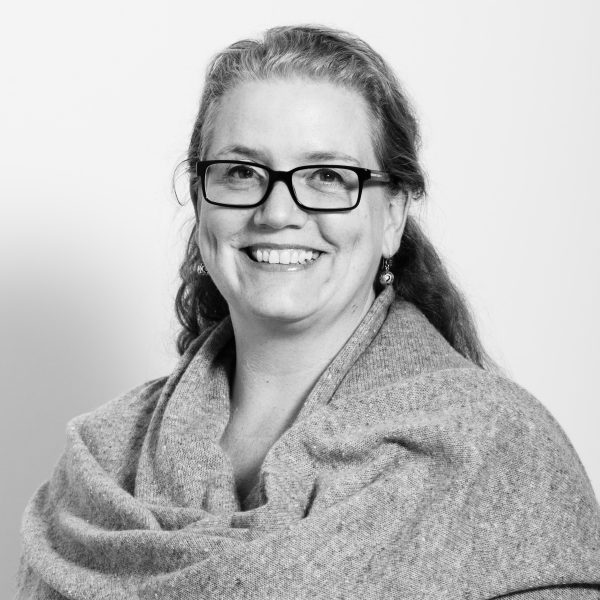 Sara offers coaching and mentoring services primarily for women who are looking to change the world without burning out.
United Kingdom
CT14 6PG & W1F 7BE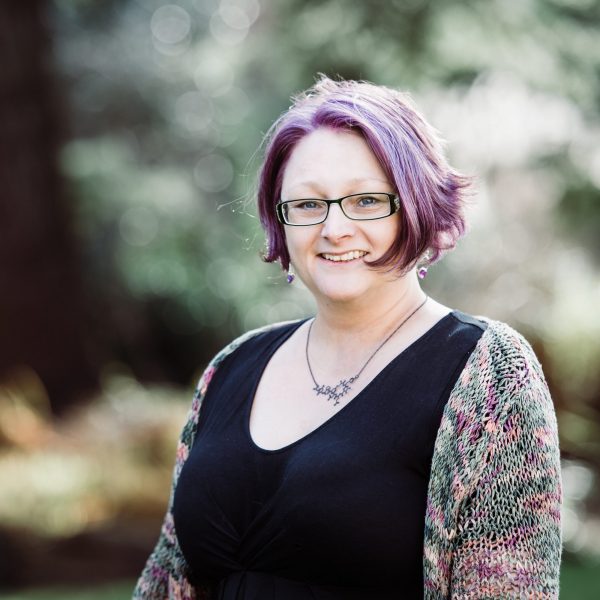 A One of many™ Coach, Certified Trainer and Midwife passionate about women's autonomy and empowerment. She coaches women at all stages of life who want to stop feeling exhausted and conflicted so they can get more done and [...]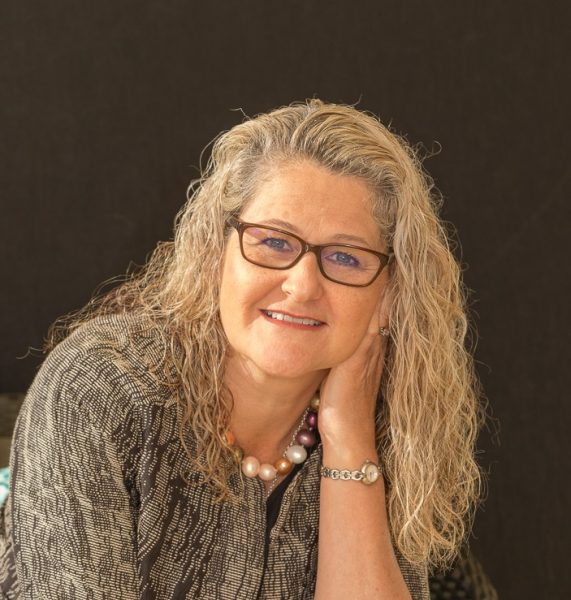 Everyday Woman | Coach | Trainer | Big-hearted Wife, Mum and Daughter | "Lardhead" Sister | Loyal Friend | Intrepid Explorer | Curiosity Queen | Crazy Cat Lady | Introvert | Rhonda works with Everyday Women just doing the [...]
Tansy is known as "The Carer's Coach" and the founder of "The Calm Carer Programme" and "From Survive to Thrive." She works with women who care for a family member, helping them find freedom from overwhelm and stress. [...]
Christine's focus is busy working mothers who are trying to juggle many responsibilities and who may also have additional challenges in their lives. Her clients may have experienced burnout, work stress, anxiety or overwhelm.
United Kingdom
Greater London