Helping professional women gain clarity and direction in life. Feeling stuck, frustrated or overwhelmed? I ignite your ability to transform and create balance, follow your purpose, and achieve the success you desire
Elisabeth is here to guide, coach and mentor you to resonate what makes you happy. This professional classical singer, longtime entrepreneur, wise women and healer can connect you with your inner confidence, so you're able to choose YOU; your [...]
It's your time to break free; free from the constraints and expectations that are holding you back and keeping you stuck; free from the fear of judgement, inaction and the unknown. This is the time to reveal your magic. [...]
United Kingdom
Okehampton
Are you bored? Bored of constantly seeking the next challenge, yet finding the achievement completely empty? Fed up of always falling short of your expectations? Claire specialises in helping those who are constantly striving for that 'something', but never [...]
United Kingdom
Bury St Edmunds, IP32 7GT
Sarah is a mother, wife, friend, lover of the outdoors and for over 25 years has built a career in charity fundraising and as a senior manager, nurtured members of her team to be the best they can be. [...]
Tansy is known as "The Carer's Coach" and the founder of "The Calm Carer Programme" and "From Survive to Thrive." She works with women who care for a family member, helping them find freedom from overwhelm and stress. [...]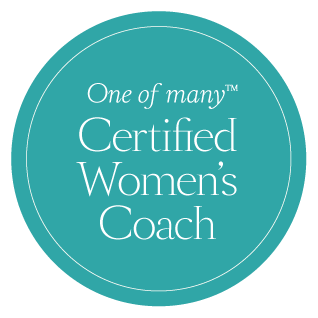 Monika empowers her clients to navigate periods of change and uncertainty with courage and confidence. She is an empathetic coach because of what she has experienced as an expat, ex-scientist, mentor, mother, adoptive mother, volunteer and survivor.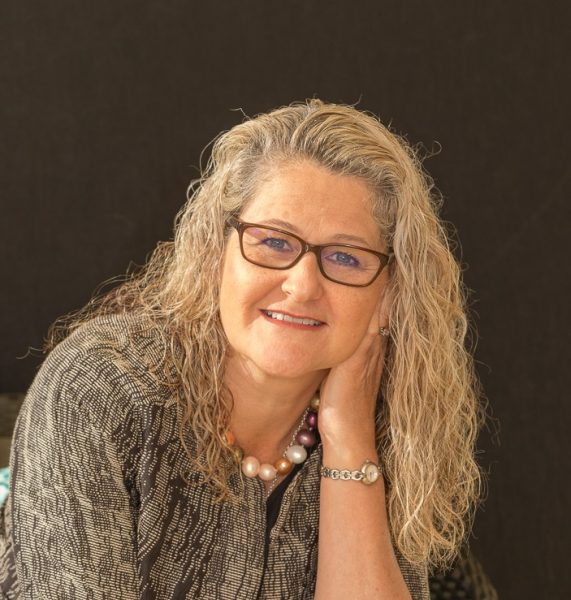 Everyday Woman | Coach | Trainer | Big-hearted Wife, Mum and Daughter | "Lardhead" Sister | Loyal Friend | Intrepid Explorer | Curiosity Queen | Crazy Cat Lady | Introvert | Rhonda works with Everyday Women just doing the [...]
Cheryl is a qualified Homeopath, a Certified Coach for Recovery from Chronic Fatigue Syndrome, ME and Fibromyalgia, and a Health and Wellbeing Coach. She regularly runs 'Learn to Meditate' courses and workshops and Law of Attraction meetings. She is [...]
Helen works with women who've been so busy making a living they've forgotten to make a life. Changing the way women work, lead and live.