Almira holds a sacred space that draws your genius out to play. Enter that space, come to know your natural feminine power and with it, create the business of your dreams. Online. Almira will guide you.
Tansy is known as "The Carer's Coach" and the founder of "The Calm Carer Programme" and "From Survive to Thrive." She works with women who care for a family member, helping them find freedom from overwhelm and stress. [...]
Cath's passion is helping women, particularly high achieving business owners and those working in male dominated sectors in the corporate world and Education, to tap into their natural feminine talents to be extraordinary leaders and compelling speakers.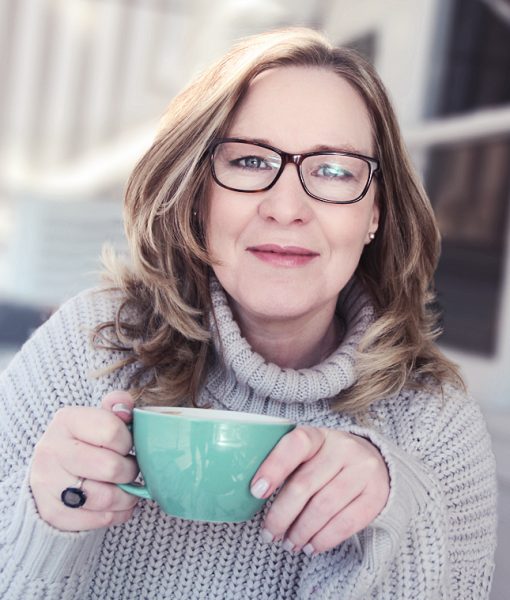 Kat has 20+ years of professional experience within the private and public sectors.  She knows first hand the challenges that come with working in a highly competitive environment and dealing with stress, overwhelm and imposter syndrome – all the [...]
Visionary Collective Leader @ Azkua Ten years as Underwriter and Risk Insurance Advisor at Shell International. Escaped the city to become a coach in 2004. Creator Connector. Enthusiastic, optimistic, energetic. Believing in the good in everyone and everything. Encouraging more [...]
Looking for support in your career journey: Business leaders seeking new ways to inspire their organisation and strengthen their impact Mid career professionals evaluating their goals and aspirations for the years ahead Recently qualified people navigating the world of work and assessing [...]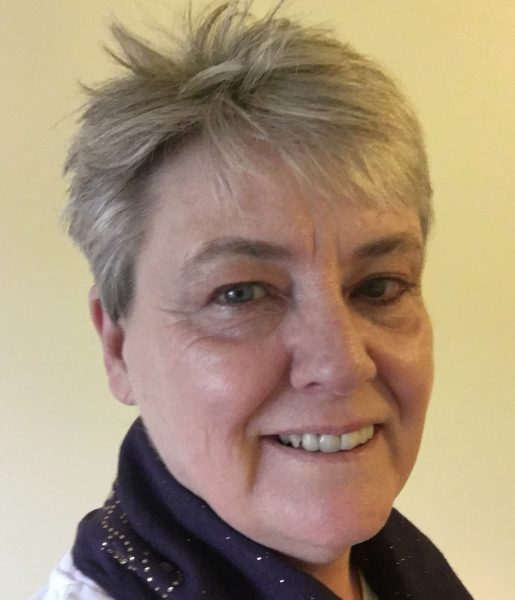 Margaret helps professional women step up to their next challenge feeling calm, confident and in control. If you feel naturally quiet, introverted or affected by Imposter Syndrome, you can learn to face your fear, own your worth and live [...]
Helping scientific women struggling with "what next?" to achieve purposeful career direction by restoring confidence and developing a 5 year action plan.| Coaching | Workshops | Facebook Group 'Breakthrough Unleashed' | 15-minute consultation call |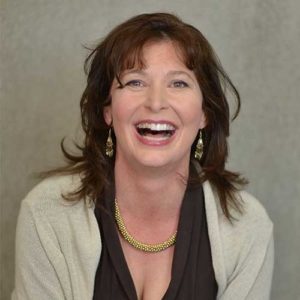 Annie Stoker is an author, trainer, Transpersonal Psychotherapist, Phoenix Phase Coach, Mindfulness expert, horse rider, adventurer, chilled out friend and loving daughter.