Joanna Rawbone MSc is a qualified and experienced Executive Coach with the AOEC, a certified Confidence Coach and is an Infinite Possibilities Certified Trainer. She has a reputation of using her gentle energy to firmly get you out of [...]
United Kingdom
Ashford, TN23 1RD
Chelle Shohet, The Self Love Stylist. On a mission to change the way women and girls view and treat themselves and their bodies inside and out! Empowering women to lead lives with unrock-able mind body and soul confidence!
Harriet Waley-Cohen is a sought after speaker and coach in the corporate, personal development and educational worlds. She empowers women to be in complete partnership with themselves in every area of life. Overwhelm, destructive habits, self-sabotage, self-doubt and [...]
Rebecca is inspiring women to have confidence in themselves and clarity to create a life they love. A holistic therapist, mentor to women creating small business's they love, helping women to calm the chaos of their everyday and find [...]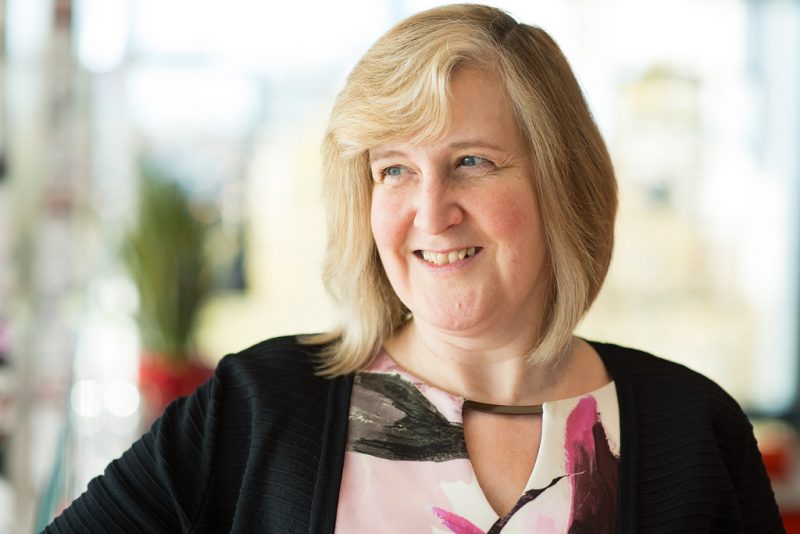 If you know you are grieving, if you're feeling lost, broken or confused; if you know that you want to feel something other than pain and grief that you are experiencing and want to have purpose back in your [...]
Elodie is a well-being and self-development expert. Happiness coach, Healing & Ayurvedic therapist and Inner-creativity activator. She helps women to bring balance, self-care, self-confidence, love, alignment and joy into their life. She beautifully and magically leads single women, mothers, [...]
Cath's passion is helping women, particularly high achieving business owners and those working in male dominated sectors in the corporate world and Education, to tap into their natural feminine talents to be extraordinary leaders and compelling speakers.
Claryn works with ambitious and purpose-led women leaders to advance in their careers without burnout or sacrificing their relationships.
Helping Women Have More Energy, Build Confidence, Find Purpose and Flow Women's Confidence Coach, Trainer, Professional Speaker and Author: Inspirational andTransformational Workshops and Events Working face to face and online (Skype or similar) with clients around the world – so it [...]