Dominique is Soft Skills Energizer, Transformative Leader, and The Queen of Possibilities.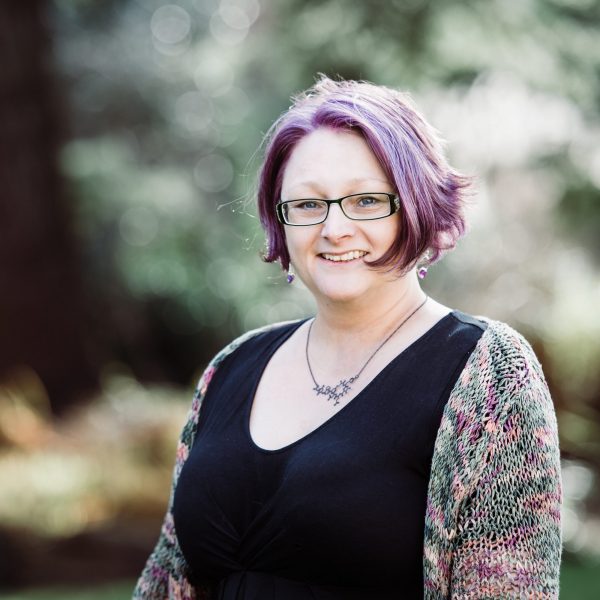 A One of many™ Coach, Certified Trainer and Midwife passionate about women's autonomy and empowerment. She coaches women at all stages of life who want to stop feeling exhausted and conflicted so they can get more done and [...]
Helen works with women who've been so busy making a living they've forgotten to make a life. Changing the way women work, lead and live.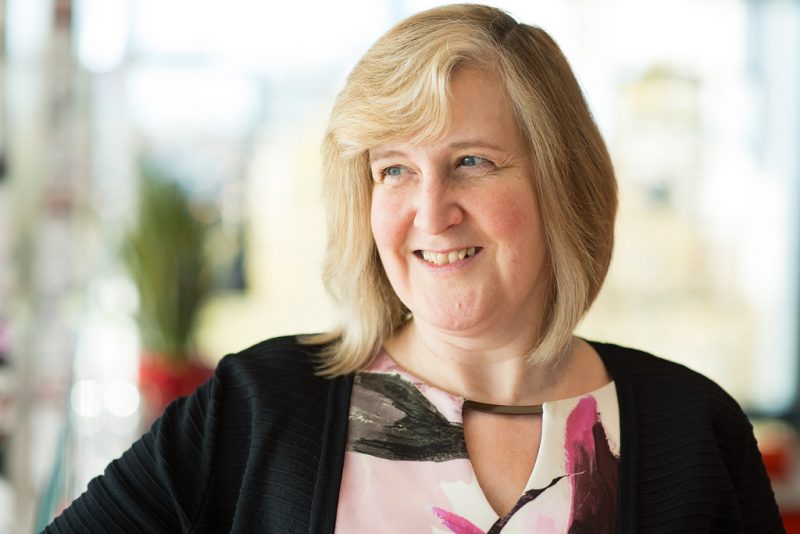 If you know you are grieving, if you're feeling lost, broken or confused; if you know that you want to feel something other than pain and grief that you are experiencing and want to have purpose back in your [...]
Nicola is a leading adviser for entrepreneurial women who are ready to step up and take their businesses to a new level.
With 25+ years of senior leadership experience in architecture, business consulting and fine art, I coach and mentor purpose-driven professional women to avoid burnout, re-engage with their vision and find empowering, sustainable and fulfilling ways to work and live.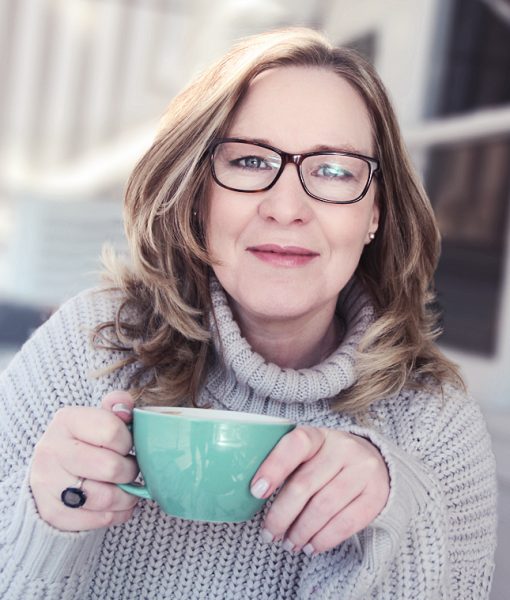 Kat has 20+ years of professional experience within the private and public sectors.  She knows first hand the challenges that come with working in a highly competitive environment and dealing with stress, overwhelm and imposter syndrome – all the [...]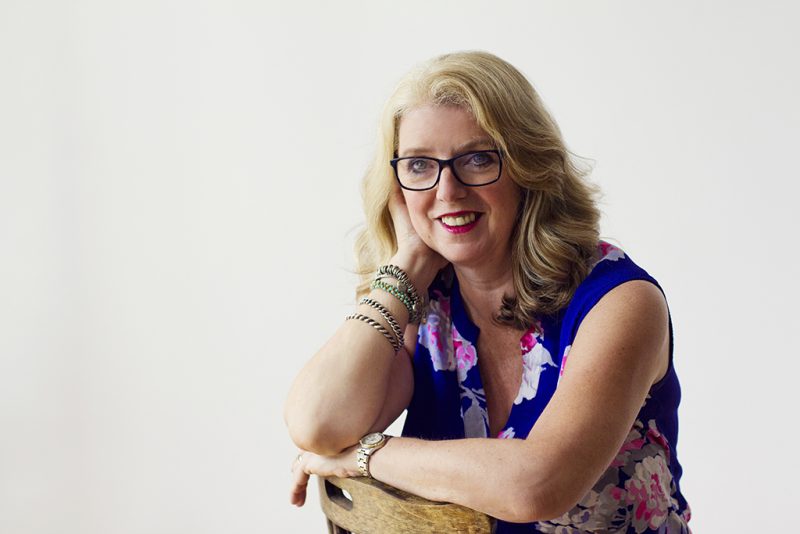 if you are at a crossroad, overwhelmed without a map and compass Anne's mission is to support, you to achieve their own life's passion and flourish . She will enable you to utilise and release your own [...]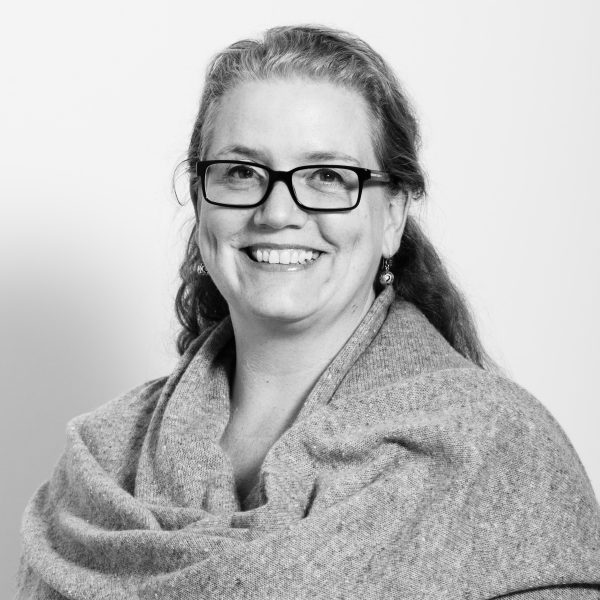 Sara offers coaching and mentoring services primarily for women who are looking to change the world without burning out.
United Kingdom
CT14 6PG & W1F 7BE
Andrea Yearsley is a Rapid Transformational Therapist, Clinical Hypnotherapist and Fulfilment coach.  She works with successful, intelligent women who want to put the sparkle back into their lives.