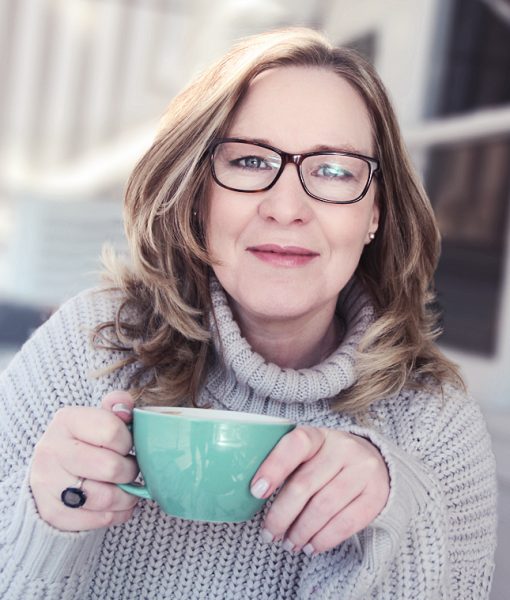 Kat has 20+ years of professional experience within the private and public sectors.  She knows first hand the challenges that come with working in a highly competitive environment and dealing with stress, overwhelm and imposter syndrome – all the [...]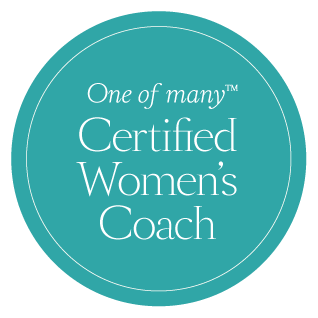 Monika empowers her clients to navigate periods of change and uncertainty with courage and confidence. She is an empathetic coach because of what she has experienced as an expat, ex-scientist, mentor, mother, adoptive mother, volunteer and survivor.
Christine's focus is busy working mothers who are trying to juggle many responsibilities and who may also have additional challenges in their lives. Her clients may have experienced burnout, work stress, anxiety or overwhelm.
United Kingdom
Greater London
Harriet Waley-Cohen is a sought after speaker and coach in the corporate, personal development and educational worlds. She empowers women to be in complete partnership with themselves in every area of life. Overwhelm, destructive habits, self-sabotage, self-doubt and [...]
Emily specialises in supporting rape survivors in their recovery journey. An ICF certified coach, and NLP master practitioner, she has developed a whole-mind-body-soul approach to recovery from rape and sexual violence. Rape is not a life sentence: live, ReConnected.
Coach, author, speaker, trainer and mother, Viv has combined her backgrounds in science, leadership, natural therapies and laughter to create a unique approach to helping her clients. Work with Viv to realise and release your inner power. Life is too [...]
United Kingdom
Torquay, Devon
Jean is a highly successful leadership coach, Advanced Skills Teacher, trainer, presentation coach, Speaker, author, actor, singer, proud mum, loving wife, warm friend and keen sailor! Her clients are anxious, exhausted teachers who are feeling trapped and unappreciated. Jean's [...]
United Kingdom
Hethe Nr Bicester OX27 8E
Helen works with people who are carers, who have become focused on the wellbeing of others. Causing them to ignore any feelings of overwhelm, anxiety and stress, which can manifest itself as physical ill health symptoms. Helen's intention is to [...]
Transforming Me is a professional coaching, training and therapy service for people who want to mentally strengthen themselves. Tracy runs coaching sessions as well a combined coaching, therapy and training packages. Face to face and Virtual solutions [...]
Are you Destined for More? If your inner voice silently keeps whispering that there is more to life than the one you are currently living, then look no further, Selma will help you rediscover yourself and tune in to your [...]