Clare is a women's leadership coach, helping professional women in masculine environments to overcome imposter syndrome, quiet the voice of their inner critic and feel valued every day. Clare sensitively helps to help clients find another way of [...]
Joëlle is a Conscious Business Coach and Mentor. Working in French and English virtually from Switzerland, she inspires women to become their most ambitious self and follow their deepest aspirations, aligning success with fulfilment. Energy mindfulness permeates her coaching.
Switzerland
Yverdon-les-Bains
Claryn works with ambitious and purpose-led women leaders to advance in their careers without burnout or sacrificing their relationships.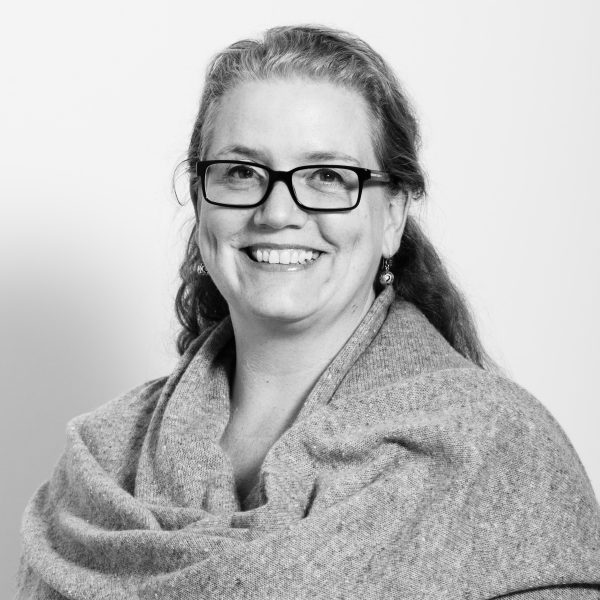 Sara offers coaching and mentoring services primarily for women who are looking to change the world without burning out.
United Kingdom
CT14 6PG & W1F 7BE
Coach, author, speaker, trainer and mother, Viv has combined her backgrounds in science, leadership, natural therapies and laughter to create a unique approach to helping her clients. Work with Viv to realise and release your inner power. Life is too [...]
United Kingdom
Torquay, Devon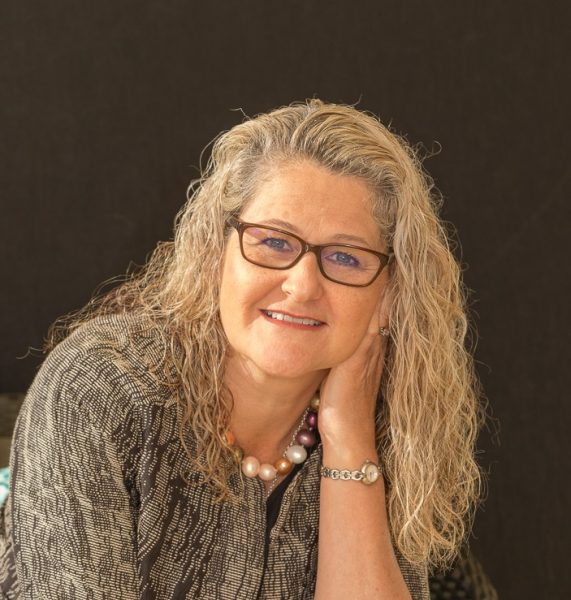 Everyday Woman | Coach | Trainer | Big-hearted Wife, Mum and Daughter | "Lardhead" Sister | Loyal Friend | Intrepid Explorer | Curiosity Queen | Crazy Cat Lady | Introvert | Rhonda works with Everyday Women just doing the [...]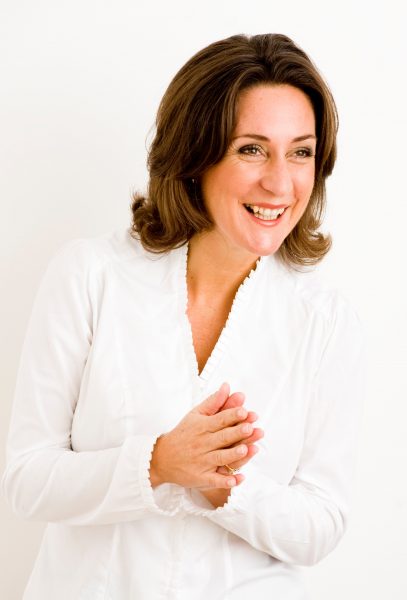 Julia supports women in corporate careers to gain a different perspective on their lives. Feeling exhausted & overwhelmed, on a constant hamster wheel of too much to do and not enough time is common when your career and [...]
Harriet Waley-Cohen is a sought after speaker and coach in the corporate, personal development and educational worlds. She empowers women to be in complete partnership with themselves in every area of life. Overwhelm, destructive habits, self-sabotage, self-doubt and [...]
Cath's passion is helping women, particularly high achieving business owners and those working in male dominated sectors in the corporate world and Education, to tap into their natural feminine talents to be extraordinary leaders and compelling speakers.
Catherine is a leadership empowerment coach.  She helps successful women to make the impact they want to without burning themselves out. By creating a work-life dynamic that enables them to fulfill their career aspirations, whilst also being [...]