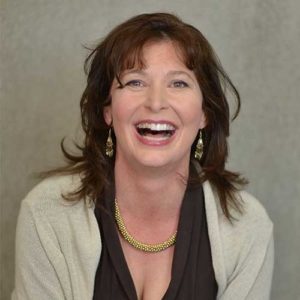 Annie Stoker is an author, trainer, Transpersonal Psychotherapist, Phoenix Phase Coach, Mindfulness expert, horse rider, adventurer, chilled out friend and loving daughter.
Let's accept who we really are. Let's grow into the person we really want to be. Let's celebrate our incredible brilliance wholeheartedly. I believe that when we do, a sublime shift will happen. The workplace will need to change. Society [...]
Are you Destined for More? If your inner voice silently keeps whispering that there is more to life than the one you are currently living, then look no further, Selma will help you rediscover yourself and tune in to your [...]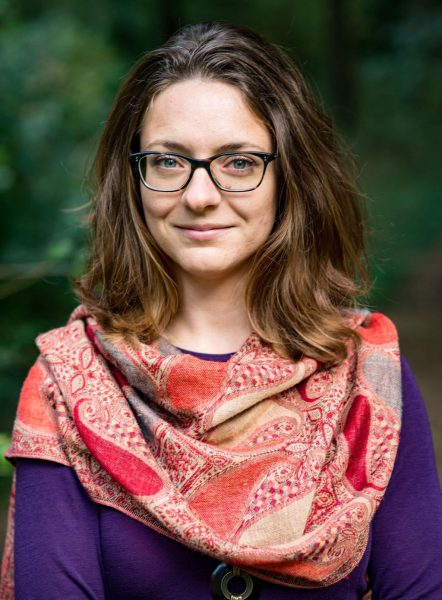 Free Spirit. Wild Adventurer. Coach. Trainer. Writer. Guide. Inspirer of Courage and Reminder of Dreams. Ex-high-flying-corporate and resident wild woman, Jen knows a thing or two about waking up and realising that life isn't quite as happy as you [...]
Kath helps busy mums who care about the planet to make their difference without burning out. Create time for YOU. Reconnect to what truly makes you happy. Realign with your vision for the future.
Maria works with curious, independent, and spiritually inclined women in business who have chosen not to have children. Based on own experience combined with deep listening and intuitive facilitation, she helps you experience greater inner & outer freedom personally [...]