Transforming Me is a professional coaching, training and therapy service for people who want to mentally strengthen themselves. Tracy runs coaching sessions as well a combined coaching, therapy and training packages. Face to face and Virtual solutions [...]
Claryn works with ambitious and purpose-led women leaders to advance in their careers without burnout or sacrificing their relationships.
Helping scientific women struggling with "what next?" to achieve purposeful career direction by restoring confidence and developing a 5 year action plan.| Coaching | Workshops | Facebook Group 'Breakthrough Unleashed' | 15-minute consultation call |
Clare is a women's leadership coach, helping professional women in masculine environments to overcome imposter syndrome, quiet the voice of their inner critic and feel valued every day. Clare sensitively helps to help clients find another way of [...]
Do you want more joy in your life? But just thinking about that feels like hard work because you're just SO BUSY?! Let Jen help you create some space for you to rediscover that spark.
Visionary Collective Leader @ Azkua Ten years as Underwriter and Risk Insurance Advisor at Shell International. Escaped the city to become a coach in 2004. Creator Connector. Enthusiastic, optimistic, energetic. Believing in the good in everyone and everything. Encouraging more [...]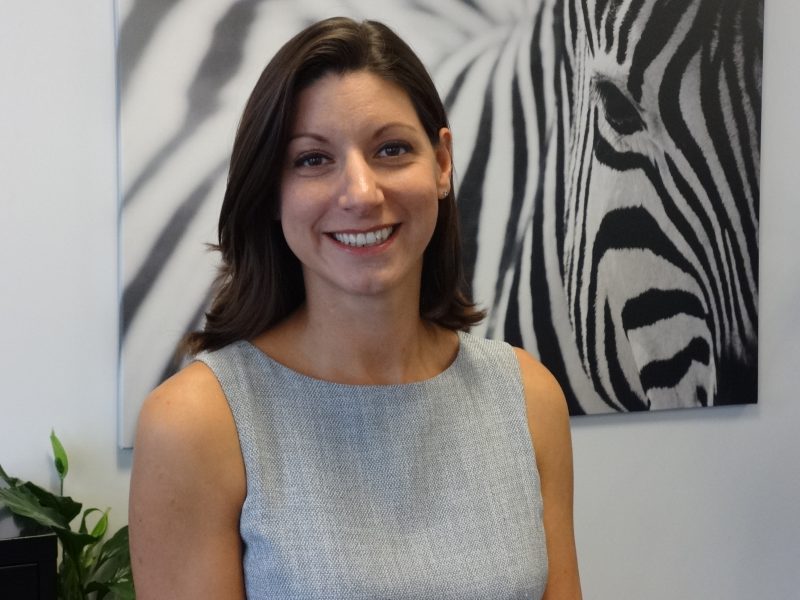 Felicity specialises in working with corporate women and business owners and leaders to help them reconnect, to find that elusive balance, and to help them fall back in love with their lives and themselves.
Jean is a highly successful leadership coach, Advanced Skills Teacher, trainer, presentation coach, Speaker, author, actor, singer, proud mum, loving wife, warm friend and keen sailor! Her clients are anxious, exhausted teachers who are feeling trapped and unappreciated. Jean's [...]
United Kingdom
Hethe Nr Bicester OX27 8E
Tansy is known as "The Carer's Coach" and the founder of "The Calm Carer Programme" and "From Survive to Thrive." She works with women who care for a family member, helping them find freedom from overwhelm and stress. [...]