Jean is a highly successful leadership coach, Advanced Skills Teacher, trainer, presentation coach, Speaker, author, actor, singer, proud mum, loving wife, warm friend and keen sailor! Her clients are anxious, exhausted teachers who are feeling trapped and unappreciated. Jean's [...]
United Kingdom
Hethe Nr Bicester OX27 8E
Nathalie is a Career Architect and Self-Leadership Coach. Working in French and English, her passion is to inspire and guide her clients, mostly women in the corporate world, so they can design, create and develop fulfilling and meaningful work [...]
I help stressed out mums find the clarity and confidence to create the life they long for and live a life they love.
Andrea Yearsley is a Rapid Transformational Therapist, Clinical Hypnotherapist and Fulfilment coach.  She works with successful, intelligent women who want to put the sparkle back into their lives.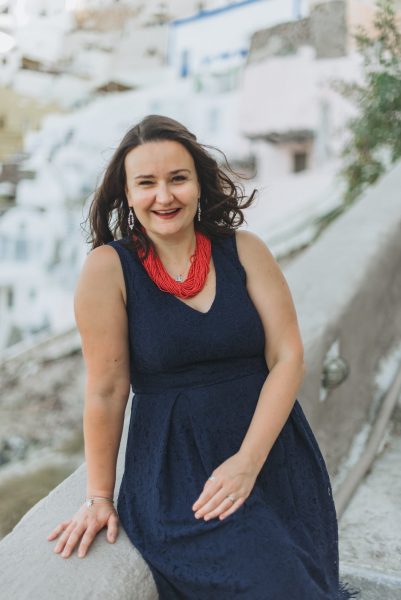 Working in English and Polish, Joanna's dream is for women to embrace who they are, stop denying themselves and follow their passion. It's your time to step up and be the leader you want to be.