Helping professional women gain clarity and direction in life. Feeling stuck, frustrated or overwhelmed? I ignite your ability to transform and create balance, follow your purpose, and achieve the success you desire
Jules is dedicated to helping women of all ages develop their own unique creative practice for well being and to rekindle and nurture the source of their joy.
Kath helps busy mums who care about the planet to make their difference without burning out. Create time for YOU. Reconnect to what truly makes you happy. Realign with your vision for the future.
Clare is a women's leadership coach, helping professional women in masculine environments to overcome imposter syndrome, quiet the voice of their inner critic and feel valued every day. Clare sensitively helps to help clients find another way of [...]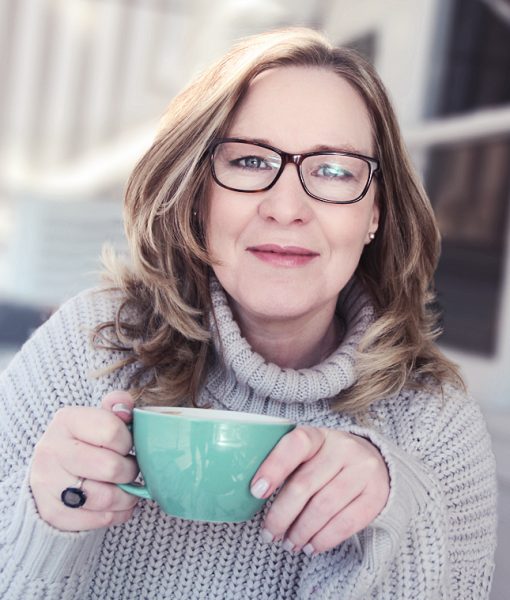 Kat has 20+ years of professional experience within the private and public sectors.  She knows first hand the challenges that come with working in a highly competitive environment and dealing with stress, overwhelm and imposter syndrome – all the [...]
Helen Eades is a qualified doctor, devoted mother and nurturing life coach with a passion for helping women let go of past hurt, discover their authentic selves and build a fulfilling life.
I have turned to life coaching following many years as a GP. I love helping women feel confident and able to use their innate strengths to build a life they love. I am based in beautiful Canberra, [...]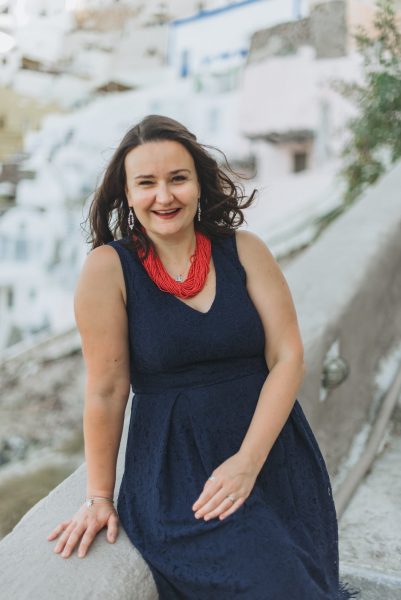 Working in English and Polish, Joanna's dream is for women to embrace who they are, stop denying themselves and follow their passion. It's your time to step up and be the leader you want to be.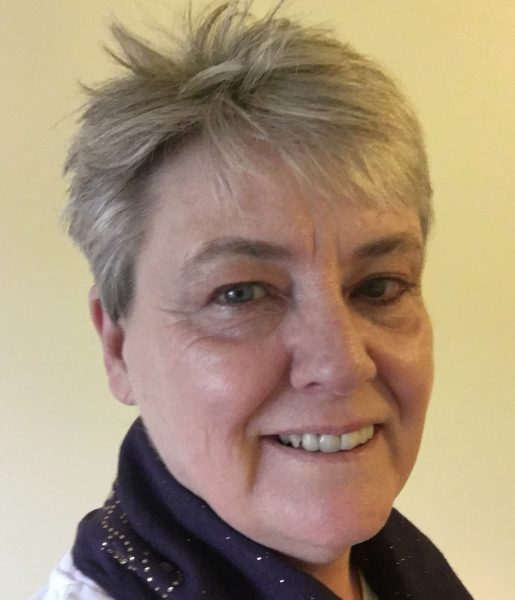 Margaret helps professional women step up to their next challenge feeling calm, confident and in control. If you feel naturally quiet, introverted or affected by Imposter Syndrome, you can learn to face your fear, own your worth and live [...]
Clare helps women who don't have the time and energy to live the fulfilled life they desire and gives women the tools they need to discover a new way of being to allow them to flourish.