Helen Eades is a qualified doctor, devoted mother and nurturing life coach with a passion for helping women let go of past hurt, discover their authentic selves and build a fulfilling life.
Do you want more joy in your life? But just thinking about that feels like hard work because you're just SO BUSY?! Let Jen help you create some space for you to rediscover that spark.
Rebecca is inspiring women to have confidence in themselves and clarity to create a life they love. A holistic therapist, mentor to women creating small business's they love, helping women to calm the chaos of their everyday and find [...]
Are you Destined for More? If your inner voice silently keeps whispering that there is more to life than the one you are currently living, then look no further, Selma will help you rediscover yourself and tune in to your [...]
Claryn works with ambitious and purpose-led women leaders to advance in their careers without burnout or sacrificing their relationships.
Emily specialises in supporting rape survivors in their recovery journey. An ICF certified coach, and NLP master practitioner, she has developed a whole-mind-body-soul approach to recovery from rape and sexual violence. Rape is not a life sentence: live, ReConnected.
Coach, author, speaker, trainer and mother, Viv has combined her backgrounds in science, leadership, natural therapies and laughter to create a unique approach to helping her clients. Work with Viv to realise and release your inner power. Life is too [...]
United Kingdom
Torquay, Devon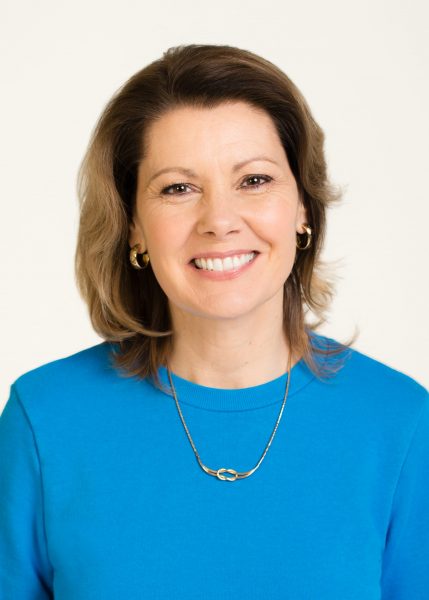 Pollyanna supports women to find their money blueprint to life a full and joyful life.
With 25+ years of senior leadership experience in architecture, business consulting and fine art, I coach and mentor purpose-driven professional women to avoid burnout, re-engage with their vision and find empowering, sustainable and fulfilling ways to work and live.
Helping scientific women struggling with "what next?" to achieve purposeful career direction by restoring confidence and developing a 5 year action plan.| Coaching | Workshops | Facebook Group 'Breakthrough Unleashed' | 15-minute consultation call |