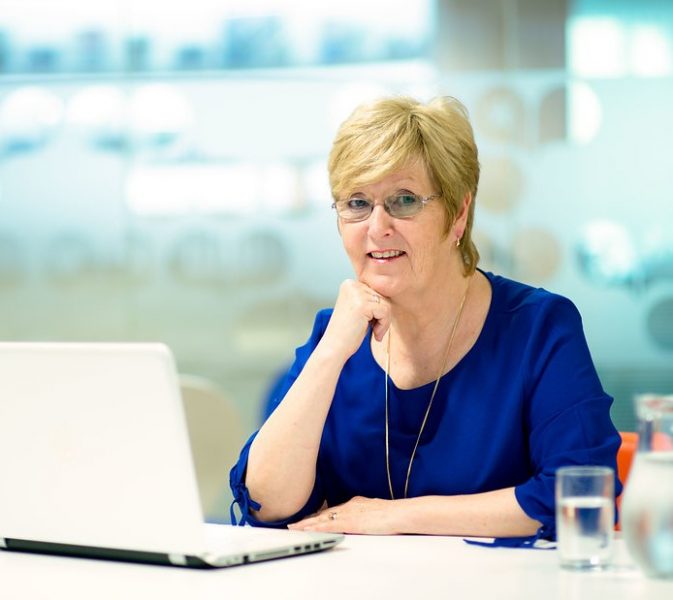 Cath's passion is helping women, particularly high achieving business owners and those working in male dominated sectors in the corporate world and Education, to tap into their natural feminine talents to be extraordinary leaders and compelling speakers.
Cheryl is a qualified Homeopath, a Certified Coach for Recovery from Chronic Fatigue Syndrome, ME and Fibromyalgia, and a Health and Wellbeing Coach. She regularly runs 'Learn to Meditate' courses and workshops and Law of Attraction meetings. She is [...]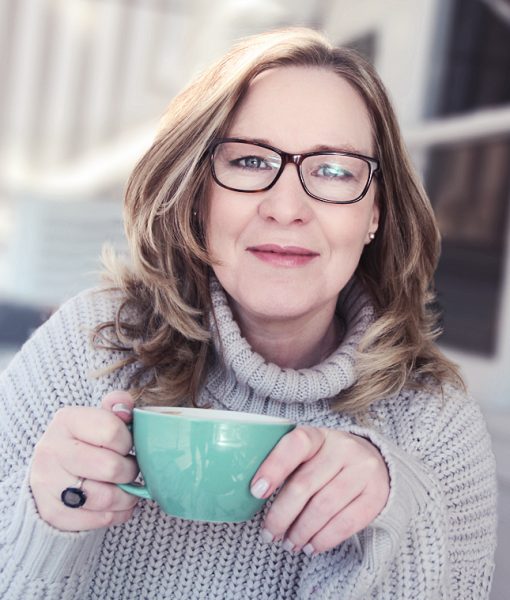 Kat has 20+ years of professional experience within the private and public sectors.  She knows first hand the challenges that come with working in a highly competitive environment and dealing with stress, overwhelm and imposter syndrome – all the [...]
Helen Eades is a qualified doctor, devoted mother and nurturing life coach with a passion for helping women let go of past hurt, discover their authentic selves and build a fulfilling life.
Emily specialises in supporting rape survivors in their recovery journey. An ICF certified coach, and NLP master practitioner, she has developed a whole-mind-body-soul approach to recovery from rape and sexual violence. Rape is not a life sentence: live, ReConnected.
Clare is a women's leadership coach, helping professional women in masculine environments to overcome imposter syndrome, quiet the voice of their inner critic and feel valued every day. Clare sensitively helps to help clients find another way of [...]
Life is so precious – yet so many women spend it in a state of overwhelm, wearing their "busy"ness like a badge of honour. Life CAN be lived in a different way -on your terms…full of joy, fulfillment [...]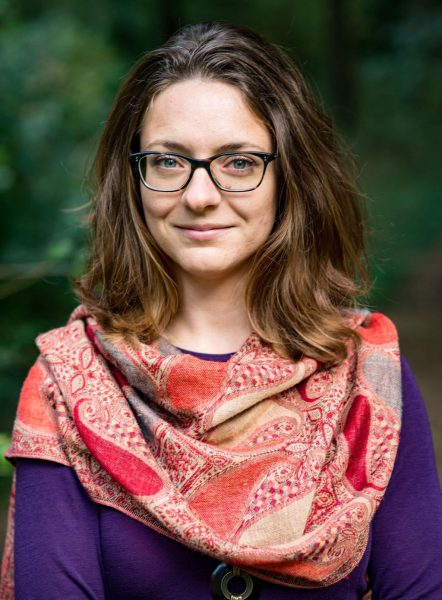 Free Spirit. Wild Adventurer. Coach. Trainer. Writer. Guide. Inspirer of Courage and Reminder of Dreams. Ex-high-flying-corporate and resident wild woman, Jen knows a thing or two about waking up and realising that life isn't quite as happy as you [...]
Tansy is known as "The Carer's Coach" and the founder of "The Calm Carer Programme" and "From Survive to Thrive." She works with women who care for a family member, helping them find freedom from overwhelm and stress. [...]
It's your time to break free; free from the constraints and expectations that are holding you back and keeping you stuck; free from the fear of judgement, inaction and the unknown. This is the time to reveal your magic. [...]
United Kingdom
Okehampton