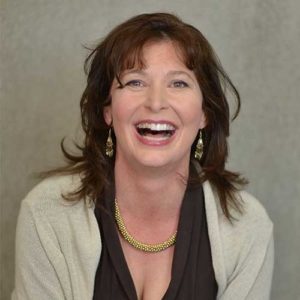 Annie Stoker is an author, trainer, Transpersonal Psychotherapist, Phoenix Phase Coach, Mindfulness expert, horse rider, adventurer, chilled out friend and loving daughter.
I help stressed out mums find the clarity and confidence to create the life they long for and live a life they love.
Are you Destined for More? If your inner voice silently keeps whispering that there is more to life than the one you are currently living, then look no further, Selma will help you rediscover yourself and tune in to your [...]
Maria works with curious, independent, and spiritually inclined women in business who have chosen not to have children. Based on own experience combined with deep listening and intuitive facilitation, she helps you experience greater inner & outer freedom personally [...]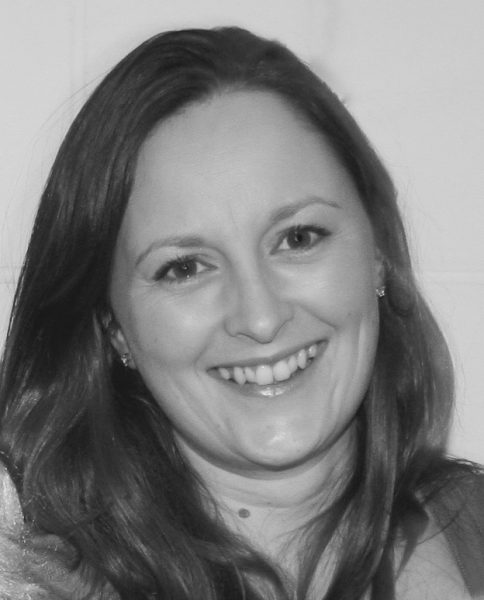 Helping women find a new and powerful way to move through their transitions so they can walk their path with confidence and purpose. Empowering women to being their full potential, whatever the challenge and returning to their lives with [...]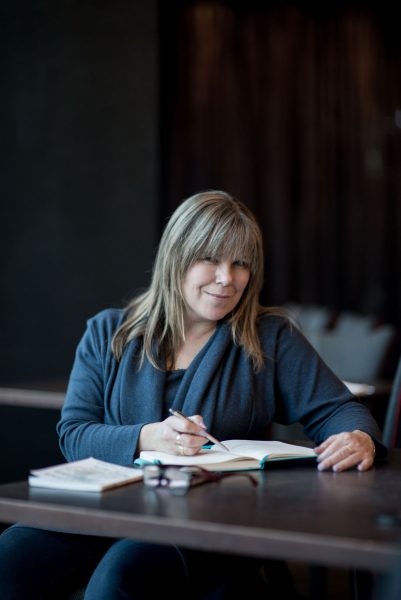 Fiona is a One of Many Certified Coach and |Trainer who specialises in working with Men
Sarah helps women to reconnect to their bodies, discover their inner confidence, and live a life of fulfillment and joy. She specialises in emotional eating and body confidence. If you have found yourself yo-yo dieting for years, she will [...]
Jen helps small business leaders discover their true awesomeness, blending practical actions with mindset support and a little bit of sparkle.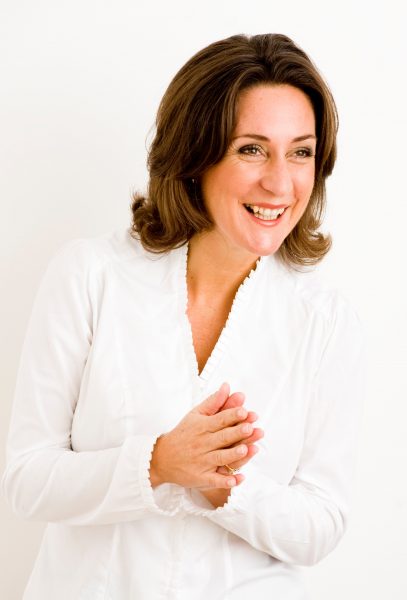 Julia supports women in corporate careers to gain a different perspective on their lives. Feeling exhausted & overwhelmed, on a constant hamster wheel of too much to do and not enough time is common when your career and [...]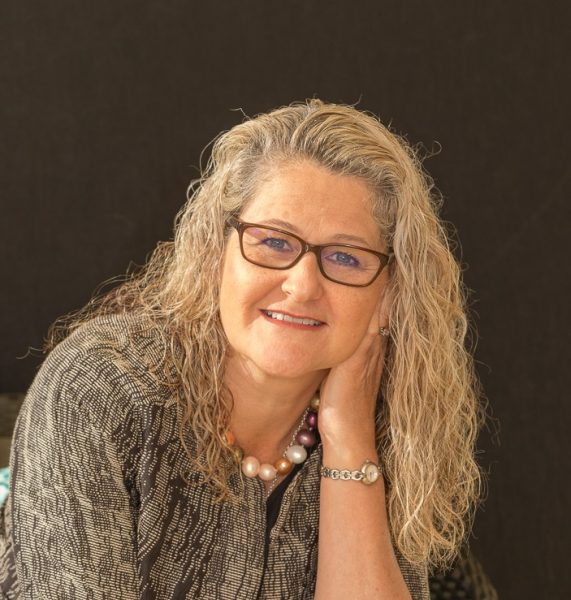 Everyday Woman | Coach | Trainer | Big-hearted Wife, Mum and Daughter | "Lardhead" Sister | Loyal Friend | Intrepid Explorer | Curiosity Queen | Crazy Cat Lady | Introvert | Rhonda works with Everyday Women just doing the [...]