Chronic Health Conditions
Helen Eades is a qualified doctor, devoted mother and nurturing life coach with a passion for helping women let go of past hurt, discover their authentic selves and build a fulfilling life.
Helen works with women who've been so busy making a living they've forgotten to make a life. Changing the way women work, lead and live.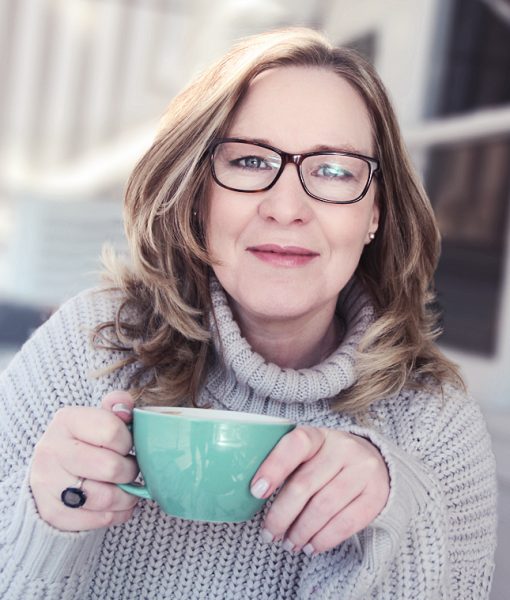 Kat has 20+ years of professional experience within the private and public sectors.  She knows first hand the challenges that come with working in a highly competitive environment and dealing with stress, overwhelm and imposter syndrome – all the [...]