Helen works with people who are carers, who have become focused on the wellbeing of others. Causing them to ignore any feelings of overwhelm, anxiety and stress, which can manifest itself as physical ill health symptoms. Helen's intention is to [...]
Let's accept who we really are. Let's grow into the person we really want to be. Let's celebrate our incredible brilliance wholeheartedly. I believe that when we do, a sublime shift will happen. The workplace will need to change. Society [...]
I support STEM professionals progress in a career they love, through understanding their authentic self, so they can flourish in a balanced life.
Are you Destined for More? If your inner voice silently keeps whispering that there is more to life than the one you are currently living, then look no further, Selma will help you rediscover yourself and tune in to your [...]
Maggie helps women in 'clever' professions step out from under the shadow of their careers into authentic, centred and successful leadership on their own terms.
Helen works with women who've been so busy making a living they've forgotten to make a life. Changing the way women work, lead and live.
Christine's focus is busy working mothers who are trying to juggle many responsibilities and who may also have additional challenges in their lives. Her clients may have experienced burnout, work stress, anxiety or overwhelm.
United Kingdom
Greater London
Andrea Yearsley is a Rapid Transformational Therapist, Clinical Hypnotherapist and Fulfilment coach.  She works with successful, intelligent women who want to put the sparkle back into their lives.
I help stressed out mums find the clarity and confidence to create the life they long for and live a life they love.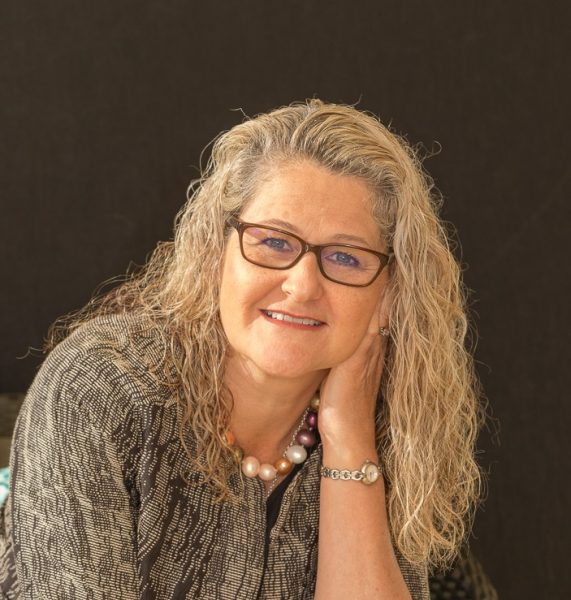 Everyday Woman | Coach | Trainer | Big-hearted Wife, Mum and Daughter | "Lardhead" Sister | Loyal Friend | Intrepid Explorer | Curiosity Queen | Crazy Cat Lady | Introvert | Rhonda works with Everyday Women just doing the [...]