Are you suffering from grief over what has gone? Scarlett specializes in bereavement, grief and loss. She will sit with you, companion you and assist you to find your new 'normal' where you can find a sense of peace. [...]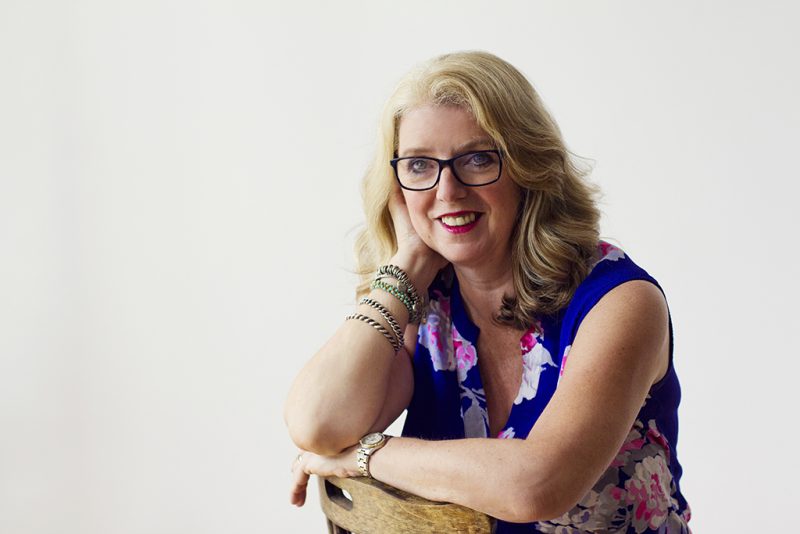 if you are at a crossroad, overwhelmed without a map and compass Anne's mission is to support, you to achieve their own life's passion and flourish . She will enable you to utilise and release your own [...]
Liz is a practicing GP who specialises in coaching medics. She provides support for colleagues who want to avoid burnout, find a better work-life balance, make informed career/life decisions and feel more in control of their work and workload.
Rachel has a successful career in Public Health Leadership. Alongside this, she is a Leadership Coach, supporting women from all backgrounds to create the life they want, without burning out.
Louise supports women who know that there is more to an intimate relationship but at the moment it is not there, and when she discovers what is stopping her from having a loving, supporting and passionate relationship, it will [...]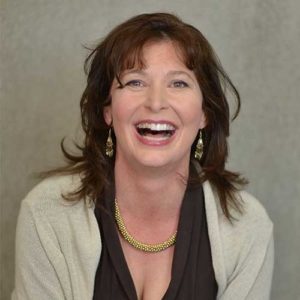 Annie Stoker is an author, trainer, Transpersonal Psychotherapist, Phoenix Phase Coach, Mindfulness expert, horse rider, adventurer, chilled out friend and loving daughter.
Tabitha teaches women the secret to fulfilling intimate relationships that grow through coaching face to face or online. She is most known for helping strong independent single women avoid years of fruitless dating and ultimately never settle again, based [...]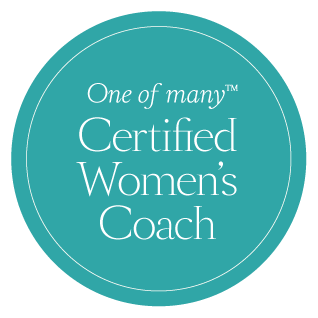 Monika empowers her clients to navigate periods of change and uncertainty with courage and confidence. She is an empathetic coach because of what she has experienced as an expat, ex-scientist, mentor, mother, adoptive mother, volunteer and survivor.
Helping Women Have More Energy, Build Confidence, Find Purpose and Flow Women's Confidence Coach, Trainer, Professional Speaker and Author: Inspirational andTransformational Workshops and Events Working face to face and online (Skype or similar) with clients around the world – so it [...]
Valerie believes that "in a modern tale, Atlas would no longer carry the world on his shoulders alone". As a coach, mentor, ex financial managing director, mum and assumed good witch, she helps women take their place in the [...]