Helping professional women gain clarity and direction in life. Feeling stuck, frustrated or overwhelmed? I ignite your ability to transform and create balance, follow your purpose, and achieve the success you desire
Helping women find a new and powerful way to move through their transitions so they can walk their path with confidence and purpose. Empowering women to being their full potential, whatever the challenge and returning to their lives with [...]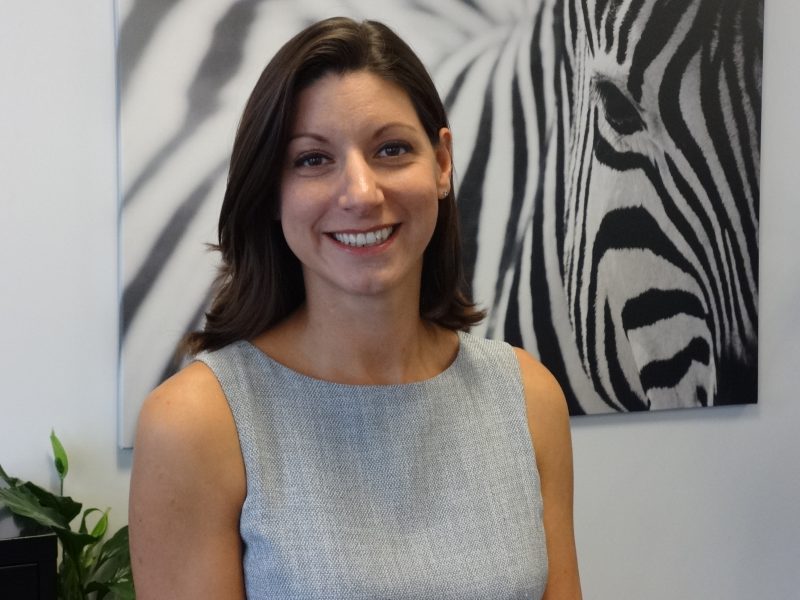 Felicity specialises in working with corporate women and business owners and leaders to help them reconnect, to find that elusive balance, and to help them fall back in love with their lives and themselves.
"Mirror, mirror on the wall who is the fairest of them all?" - Chances are that if you were to ask yourself this question, your Inner Critic would say "Not you!" and go on to tell you that you're [...]
Sarah is a mother, wife, friend, lover of the outdoors and for over 25 years has built a career in charity fundraising and as a senior manager, nurtured members of her team to be the best they can be. [...]
Rachel has a successful career in Public Health Leadership. Alongside this, she is a Leadership Coach, supporting women from all backgrounds to create the life they want, without burning out.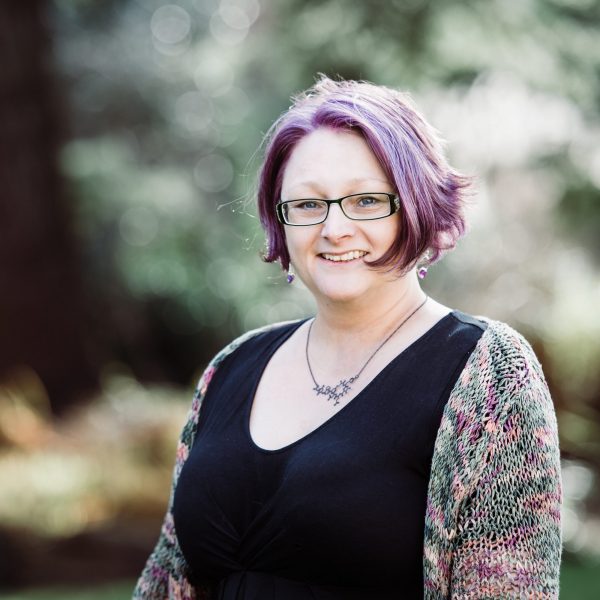 A One of many™ Coach, Certified Trainer and Midwife passionate about women's autonomy and empowerment. She coaches women at all stages of life who want to stop feeling exhausted and conflicted so they can get more done and [...]
Tabitha teaches women the secret to fulfilling intimate relationships that grow through coaching face to face or online. She is most known for helping strong independent single women avoid years of fruitless dating and ultimately never settle again, based [...]
Are you bored? Bored of constantly seeking the next challenge, yet finding the achievement completely empty? Fed up of always falling short of your expectations? Claire specialises in helping those who are constantly striving for that 'something', but never [...]
United Kingdom
Bury St Edmunds, IP32 7GT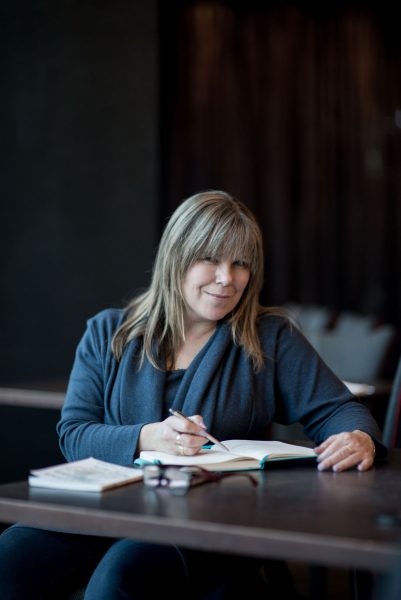 Fiona is a One of Many Certified Coach and |Trainer who specialises in working with Men