Rachel has a successful career in Public Health Leadership. Alongside this, she is a Leadership Coach, supporting women from all backgrounds to create the life they want, without burning out.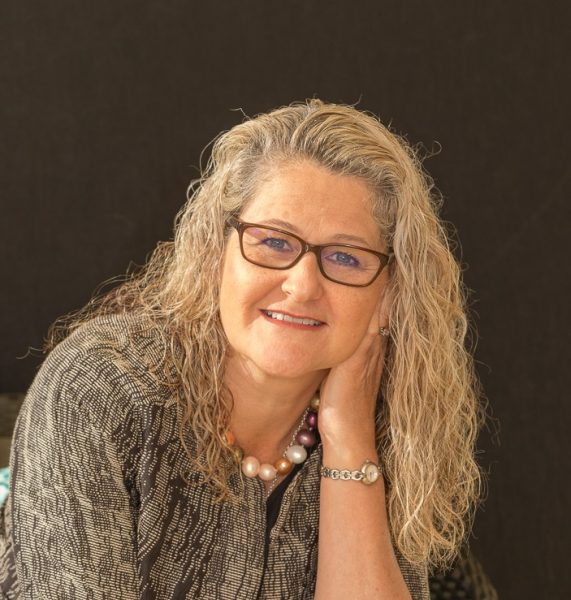 Everyday Woman | Coach | Trainer | Big-hearted Wife, Mum and Daughter | "Lardhead" Sister | Loyal Friend | Intrepid Explorer | Curiosity Queen | Crazy Cat Lady | Introvert | Rhonda works with Everyday Women just doing the [...]
I help stressed out mums find the clarity and confidence to create the life they long for and live a life they love.
Cheryl is a qualified Homeopath, a Certified Coach for Recovery from Chronic Fatigue Syndrome, ME and Fibromyalgia, and a Health and Wellbeing Coach. She regularly runs 'Learn to Meditate' courses and workshops and Law of Attraction meetings. She is [...]
Are you suffering from grief over what has gone? Scarlett specializes in bereavement, grief and loss. She will sit with you, companion you and assist you to find your new 'normal' where you can find a sense of peace. [...]
Louise supports women who know that there is more to an intimate relationship but at the moment it is not there, and when she discovers what is stopping her from having a loving, supporting and passionate relationship, it will [...]
When the things that have defined us change and our foundations feel unknown it's time for new skills to bring life back into focus. Victoria takes people from overwhelm to understanding, with as much joy [...]
Kath helps busy mums who care about the planet to make their difference without burning out. Create time for YOU. Reconnect to what truly makes you happy. Realign with your vision for the future.
Rachel has a passion for helping working mums, particularly of preteens, to steady their spinning plates, avoid burnout, and enjoy more balance and joy in their lives..
United Kingdom
Stewartby, Bedfordshire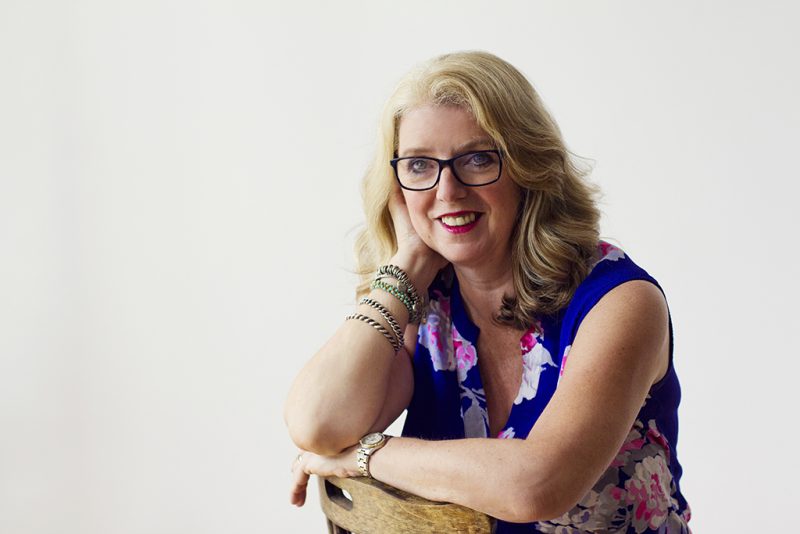 if you are at a crossroad, overwhelmed without a map and compass Anne's mission is to support, you to achieve their own life's passion and flourish . She will enable you to utilise and release your own [...]