Helping scientific women struggling with "what next?" to achieve purposeful career direction by restoring confidence and developing a 5 year action plan.| Coaching | Workshops | Facebook Group 'Breakthrough Unleashed' | 15-minute consultation call |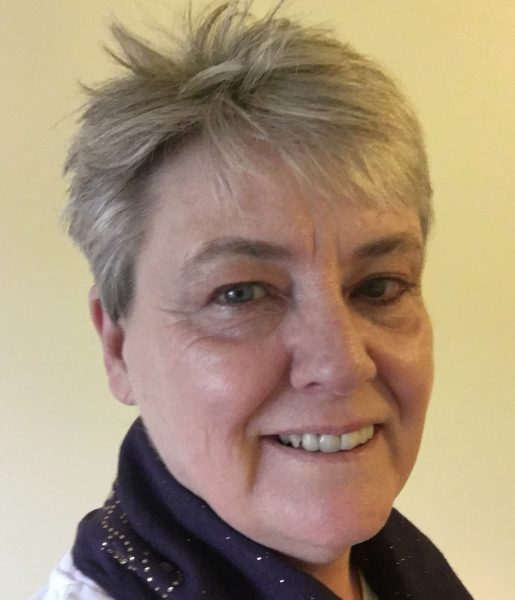 Margaret helps professional women step up to their next challenge feeling calm, confident and in control. If you feel naturally quiet, introverted or affected by Imposter Syndrome, you can learn to face your fear, own your worth and live [...]
Jean is a highly successful leadership coach, Advanced Skills Teacher, trainer, presentation coach, Speaker, author, actor, singer, proud mum, loving wife, warm friend and keen sailor! Her clients are anxious, exhausted teachers who are feeling trapped and unappreciated. Jean's [...]
United Kingdom
Hethe Nr Bicester OX27 8E
Jo specialises in coaching women in education who believe the harder they work the more successful they'll be. She teaches her clients how to Be More Queen, helping them find energy and space while fulfilling their ambition.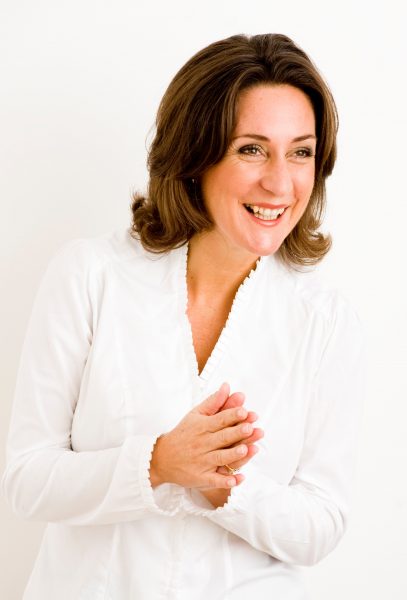 Julia supports women in corporate careers to gain a different perspective on their lives. Feeling exhausted & overwhelmed, on a constant hamster wheel of too much to do and not enough time is common when your career and [...]
Creative coaching for non-conformists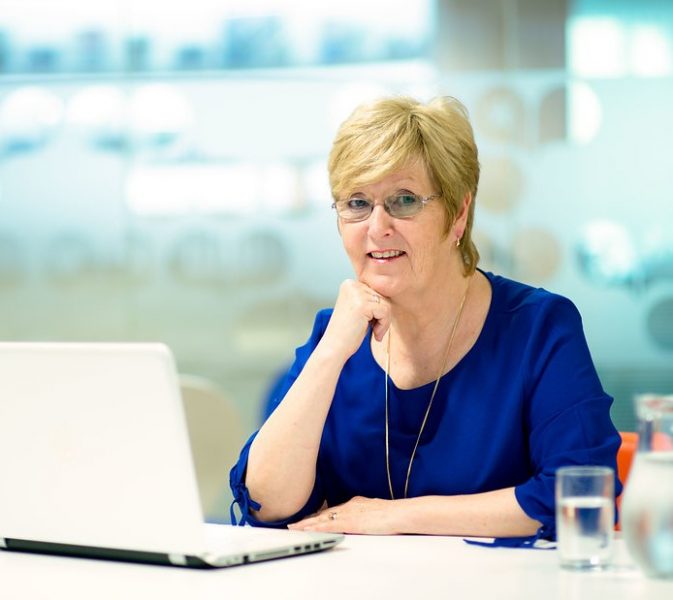 Cath's passion is helping women, particularly high achieving business owners and those working in male dominated sectors in the corporate world and Education, to tap into their natural feminine talents to be extraordinary leaders and compelling speakers.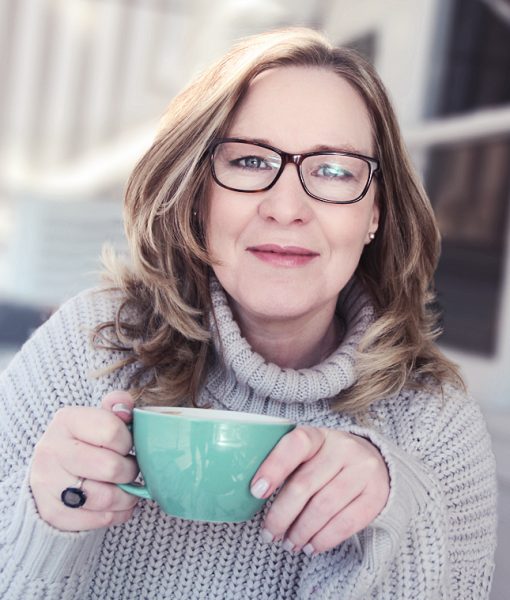 Kat has 20+ years of professional experience within the private and public sectors.  She knows first hand the challenges that come with working in a highly competitive environment and dealing with stress, overwhelm and imposter syndrome – all the [...]
Catherine is a leadership empowerment coach.  She helps successful women to make the impact they want to without burning themselves out. By creating a work-life dynamic that enables them to fulfill their career aspirations, whilst also being [...]
Life is so precious – yet so many women spend it in a state of overwhelm, wearing their "busy"ness like a badge of honour. Life CAN be lived in a different way -on your terms…full of joy, fulfillment [...]