Helen Eades is a qualified doctor, devoted mother and nurturing life coach with a passion for helping women let go of past hurt, discover their authentic selves and build a fulfilling life.
I support STEM professionals progress in a career they love, through understanding their authentic self, so they can flourish in a balanced life.
Liz is a practicing GP who specialises in coaching medics. She provides support for colleagues who want to avoid burnout, find a better work-life balance, make informed career/life decisions and feel more in control of their work and workload.
Are you Destined for More? If your inner voice silently keeps whispering that there is more to life than the one you are currently living, then look no further, Selma will help you rediscover yourself and tune in to your [...]
Life is so precious – yet so many women spend it in a state of overwhelm, wearing their "busy"ness like a badge of honour. Life CAN be lived in a different way -on your terms…full of joy, fulfillment [...]
Cheryl is a qualified Homeopath, a Certified Coach for Recovery from Chronic Fatigue Syndrome, ME and Fibromyalgia, and a Health and Wellbeing Coach. She regularly runs 'Learn to Meditate' courses and workshops and Law of Attraction meetings. She is [...]
Lucy is a hypnotherapist and life coach with a passion for supporting women to be the best they can be, and make the changes that will lead to a more balanced, harmonious life.
Legacy is about " Now. "Am I happy ? " Spring-cleaning our path, can unleash wonderful energy and ensure the fulfilment we deserve, especially important for the third age! My coaching ensures you enjoy "now" and leave [...]
Running a business from home can bring so many distractions. When trying to make all the decisions day to day running your business. In addition, dealing with the needs of your family, customers, pet dog or cat, to name [...]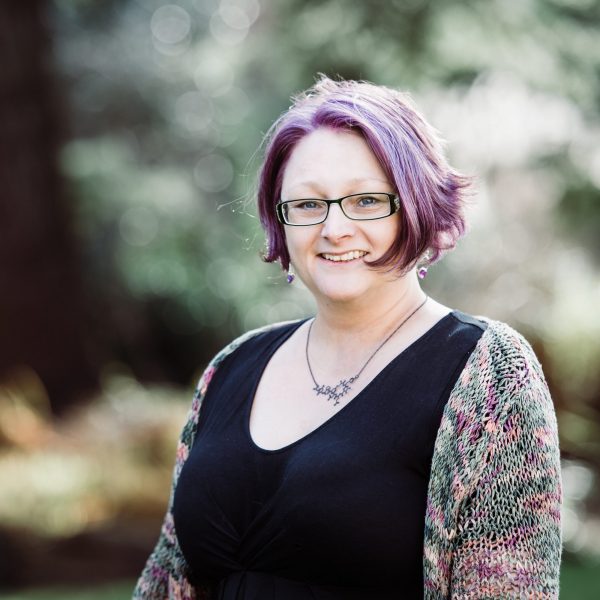 A One of many™ Coach, Certified Trainer and Midwife passionate about women's autonomy and empowerment. She coaches women at all stages of life who want to stop feeling exhausted and conflicted so they can get more done and [...]