Cath's passion is helping women, particularly high achieving business owners and those working in male dominated sectors in the corporate world and Education, to tap into their natural feminine talents to be extraordinary leaders and compelling speakers.
Helping women find a new and powerful way to move through their transitions so they can walk their path with confidence and purpose. Empowering women to being their full potential, whatever the challenge and returning to their lives with [...]
Helping scientific women struggling with "what next?" to achieve purposeful career direction by restoring confidence and developing a 5 year action plan.| Coaching | Workshops | Facebook Group 'Breakthrough Unleashed' | 15-minute consultation call |
A coach specialising in pre and post menopause; helping you to find your purpose, your joy and your clarity through a time of change.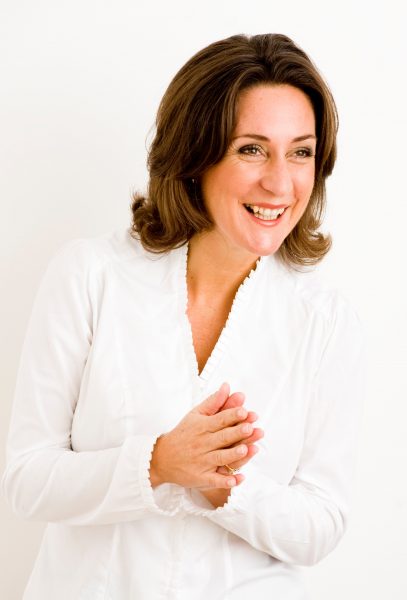 Julia supports women in corporate careers to gain a different perspective on their lives. Feeling exhausted & overwhelmed, on a constant hamster wheel of too much to do and not enough time is common when your career and [...]
Tansy is known as "The Carer's Coach" and the founder of "The Calm Carer Programme" and "From Survive to Thrive." She works with women who care for a family member, helping them find freedom from overwhelm and stress. [...]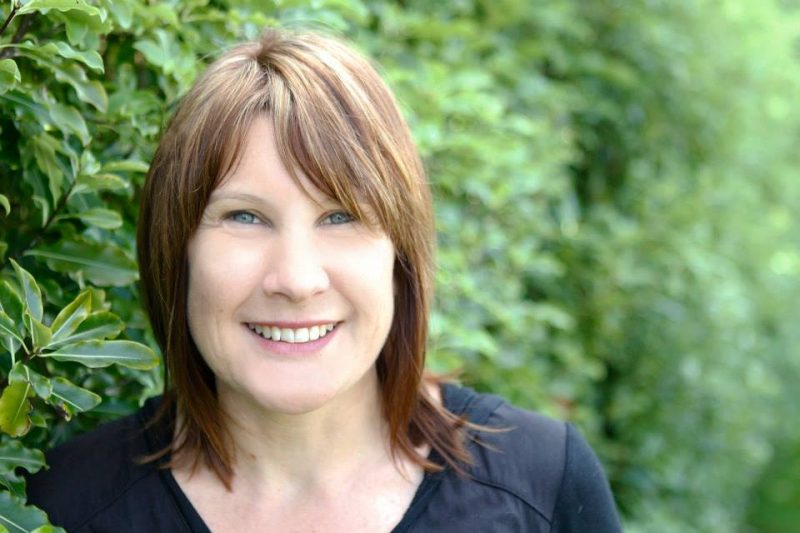 Karen specialises in helping woman who are facing a fundamental change in their career, whether it be from burn out, loss of direction, losing the spark in your step or knowing you are not aligned to your lifes purpose.
Transforming Me is a professional coaching, training and therapy service for people who want to mentally strengthen themselves. Tracy runs coaching sessions as well a combined coaching, therapy and training packages. Face to face and Virtual solutions [...]
Helping professional women gain clarity and direction in life. Feeling stuck, frustrated or overwhelmed? I ignite your ability to transform and create balance, follow your purpose, and achieve the success you desire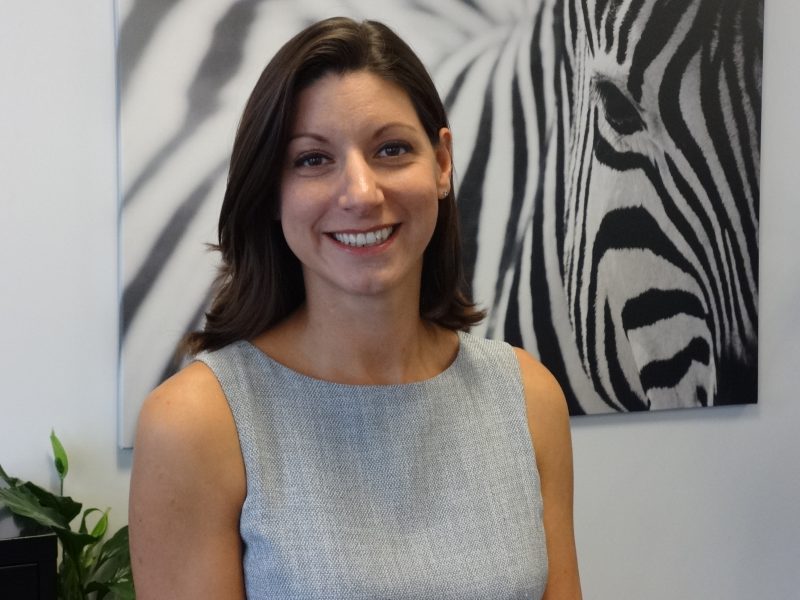 Felicity specialises in working with corporate women and business owners and leaders to help them reconnect, to find that elusive balance, and to help them fall back in love with their lives and themselves.