When the things that have defined us change and our foundations feel unknown it's time for new skills to bring life back into focus. Victoria takes people from overwhelm to understanding, with as much joy [...]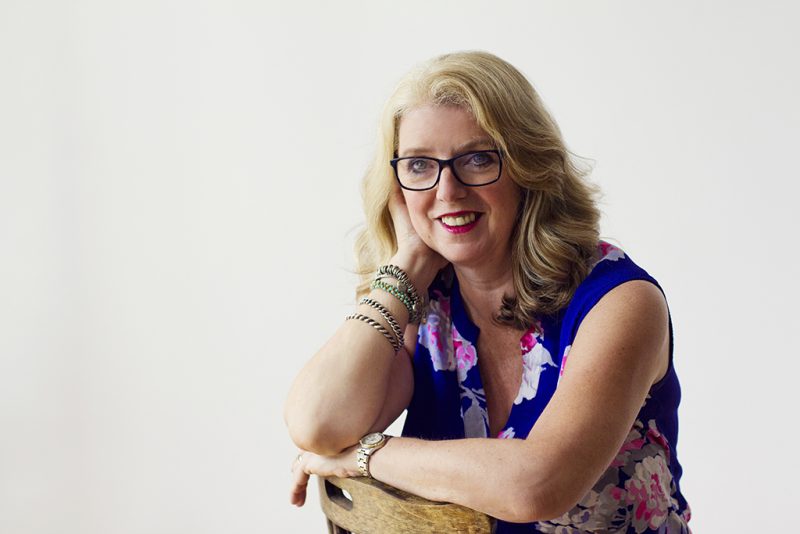 if you are at a crossroad, overwhelmed without a map and compass Anne's mission is to support, you to achieve their own life's passion and flourish . She will enable you to utilise and release your own [...]
Coach, author, speaker, trainer and mother, Viv has combined her backgrounds in science, leadership, natural therapies and laughter to create a unique approach to helping her clients. Work with Viv to realise and release your inner power. Life is too [...]
United Kingdom
Torquay, Devon
Clare helps women who don't have the time and energy to live the fulfilled life they desire and gives women the tools they need to discover a new way of being to allow them to flourish.
Sarah helps women to reconnect to their bodies, discover their inner confidence, and live a life of fulfillment and joy. She specialises in emotional eating and body confidence. If you have found yourself yo-yo dieting for years, she will [...]
BKalma Divine Tuning- Coaching Programme 'Frozen Superwoman, Hidden Queens, Mothers and ladies, Who are Mothers to be. The doorway is open The door to your dreams. Light in your heart. Is all that you need'
Louise supports women who know that there is more to an intimate relationship but at the moment it is not there, and when she discovers what is stopping her from having a loving, supporting and passionate relationship, it will [...]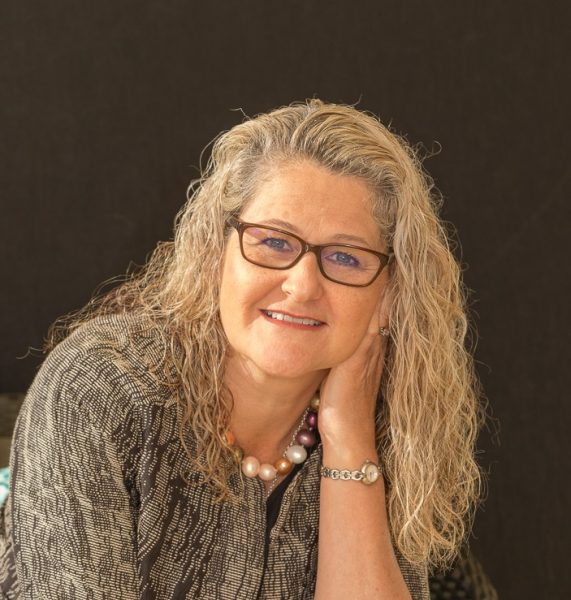 Everyday Woman | Coach | Trainer | Big-hearted Wife, Mum and Daughter | "Lardhead" Sister | Loyal Friend | Intrepid Explorer | Curiosity Queen | Crazy Cat Lady | Introvert | Rhonda works with Everyday Women just doing the [...]
Using my experience and expertise as a specialist teacher along with my One of Many coaching tools and techniques, I help mums understand dyslexia so they can positively and proactively help their child shine.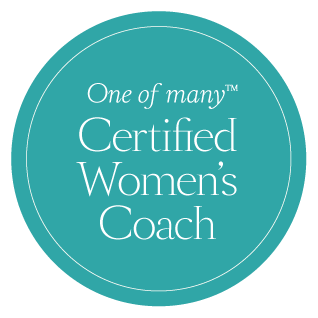 Monika empowers her clients to navigate periods of change and uncertainty with courage and confidence. She is an empathetic coach because of what she has experienced as an expat, ex-scientist, mentor, mother, adoptive mother, volunteer and survivor.