Rachel has a successful career in Public Health Leadership. Alongside this, she is a Leadership Coach, supporting women from all backgrounds to create the life they want, without burning out.
Liz is a practicing GP who specialises in coaching medics. She provides support for colleagues who want to avoid burnout, find a better work-life balance, make informed career/life decisions and feel more in control of their work and workload.
Sarah helps women to reconnect to their bodies, discover their inner confidence, and live a life of fulfillment and joy. She specialises in emotional eating and body confidence. If you have found yourself yo-yo dieting for years, she will [...]
Cheryl is a qualified Homeopath, a Certified Coach for Recovery from Chronic Fatigue Syndrome, ME and Fibromyalgia, and a Health and Wellbeing Coach. She regularly runs 'Learn to Meditate' courses and workshops and Law of Attraction meetings. She is [...]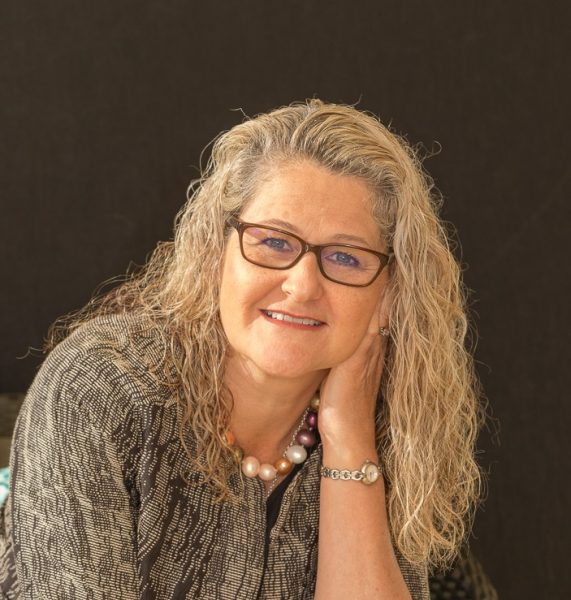 Everyday Woman | Coach | Trainer | Big-hearted Wife, Mum and Daughter | "Lardhead" Sister | Loyal Friend | Intrepid Explorer | Curiosity Queen | Crazy Cat Lady | Introvert | Rhonda works with Everyday Women just doing the [...]
Tansy is known as "The Carer's Coach" and the founder of "The Calm Carer Programme" and "From Survive to Thrive." She works with women who care for a family member, helping them find freedom from overwhelm and stress. [...]
Christine's focus is busy working mothers who are trying to juggle many responsibilities and who may also have additional challenges in their lives. Her clients may have experienced burnout, work stress, anxiety or overwhelm.
United Kingdom
Greater London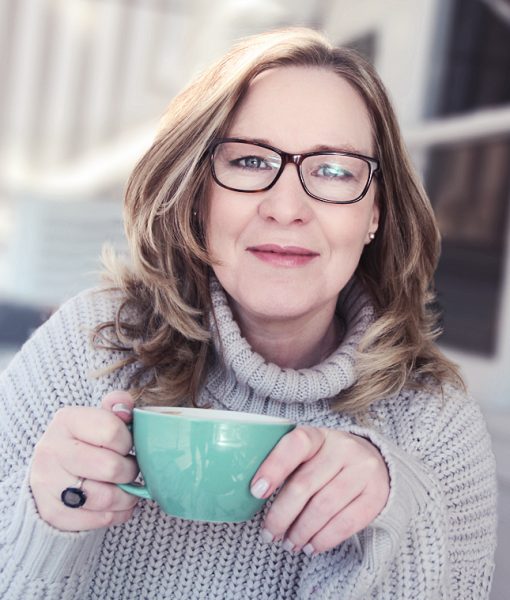 Kat has 20+ years of professional experience within the private and public sectors.  She knows first hand the challenges that come with working in a highly competitive environment and dealing with stress, overwhelm and imposter syndrome – all the [...]
Legacy is about " Now. "Am I happy ? " Spring-cleaning our path, can unleash wonderful energy and ensure the fulfilment we deserve, especially important for the third age! My coaching ensures you enjoy "now" and leave [...]
Thea is a pioneer in busting the myths of perfectionism, transforming women's performance and fulfilment at work and happiness at home. Her unique coaching style combines a deep non-judgemental compassion with powerful insights and frank conversations about how to take [...]