Dominique is Soft Skills Energizer, Transformative Leader, and The Queen of Possibilities.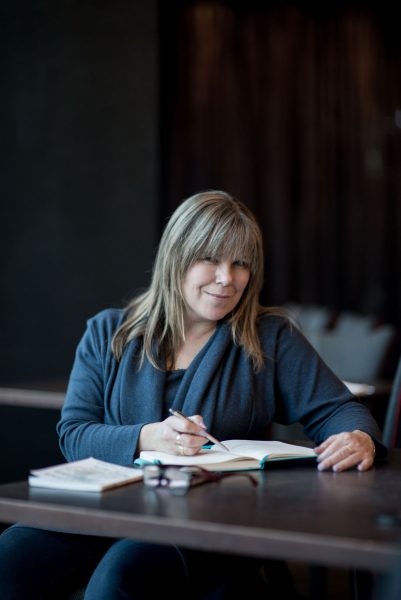 Fiona is a One of Many Certified Coach and |Trainer who specialises in working with Men
Andrea Yearsley is a Rapid Transformational Therapist, Clinical Hypnotherapist and Fulfilment coach.  She works with successful, intelligent women who want to put the sparkle back into their lives.
Chelle Shohet, The Self Love Stylist. On a mission to change the way women and girls view and treat themselves and their bodies inside and out! Empowering women to lead lives with unrock-able mind body and soul confidence!
Clare is a women's leadership coach, helping professional women in masculine environments to overcome imposter syndrome, quiet the voice of their inner critic and feel valued every day. Clare sensitively helps to help clients find another way of [...]
Louise supports women who know that there is more to an intimate relationship but at the moment it is not there, and when she discovers what is stopping her from having a loving, supporting and passionate relationship, it will [...]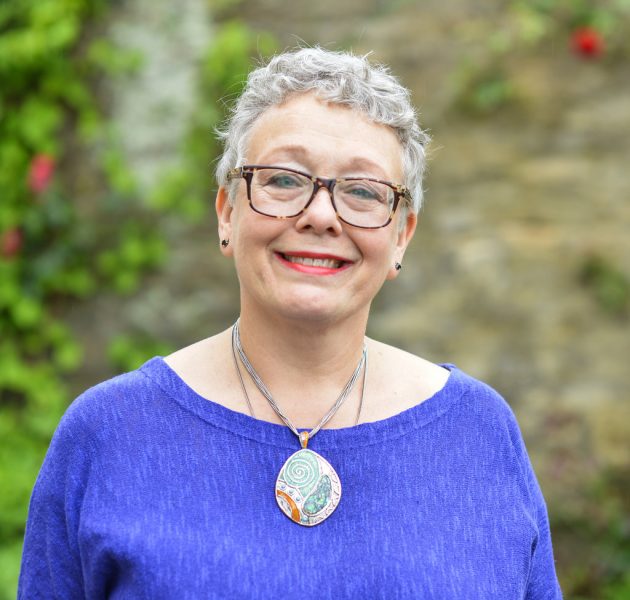 Jane helps women rediscover joy, connection and purpose in their lives. She is a leading expert on forgiveness, a coach for Lead The Change, a former management consultant and also has a career coaching business.
Coach, author, speaker, trainer and mother, Viv has combined her backgrounds in science, leadership, natural therapies and laughter to create a unique approach to helping her clients. Work with Viv to realise and release your inner power. Life is too [...]
United Kingdom
Torquay, Devon
I help stressed out mums find the clarity and confidence to create the life they long for and live a life they love.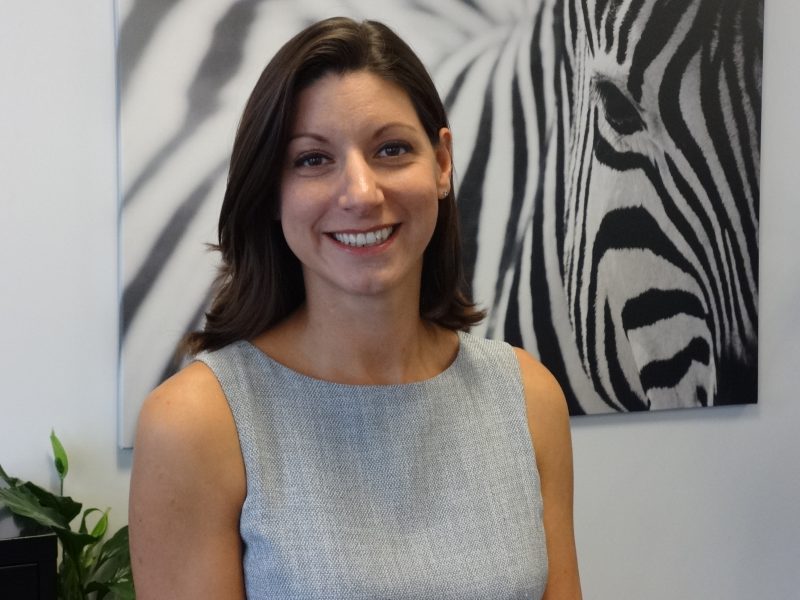 Felicity specialises in working with corporate women and business owners and leaders to help them reconnect, to find that elusive balance, and to help them fall back in love with their lives and themselves.