Explore our tools, and transform your life with a tailored coaching program from a One of many™ Certified Women's Coach or Trainer
As women we feel the call to step up: to be more, give more, be of greater service in our work, families and communities. But we often feel stretched too thin. Perhaps a little out of control.
If the demands on your time mean you are not getting to do those things that are most important to you- we highly recommend you or your team get support.
And the best kind of support?
A One of many™ Certified Women's Coach or Trainer.
Each of these women has been through our rigorous training, feedback and certification process. She is skilled in applying our cutting edge tools and methods to help you up-level in your life or work.
We have coaches and trainers with specific interests such as wealth, leadership, vitality, executive, relationships, business…. As well as those who work more broadly on confidence and women's power.
Some women have completed just our Coach Certification. They are designated with the symbol CWC.
A small group have gone deeper with the work and have done further training with us. They are certified to teach the tools to larger groups having completed also out Trainer's Certification. They are additionally designated with the symbol CWT.
You can use our nifty directory to find a coach or trainer near you-although do note that many of our coaches also work virtually on Skype or similar.
These women all run their own businesses, so if you find a coach or trainer you resonate with, please reach out to them directly with your enquiries.
Search or browse for a coach below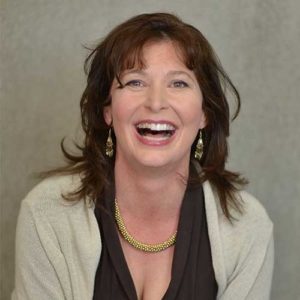 Annie Stoker is an author, trainer, Transpersonal Psychotherapist, Phoenix Phase Coach, Mindfulness expert, horse rider, adventurer, chilled out friend and loving daughter.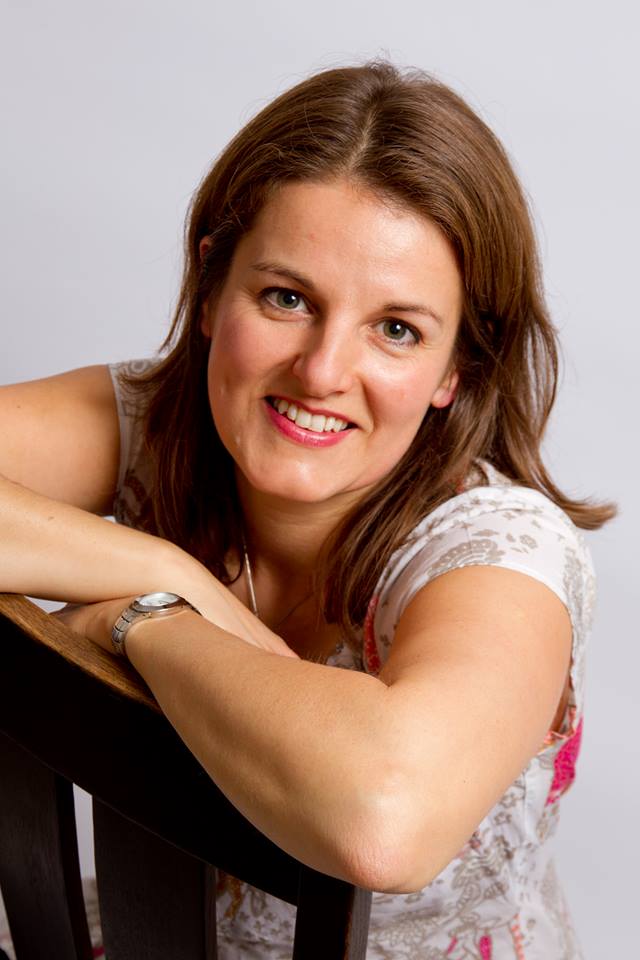 Thea works with women who have a loud inner critic. These women are often ambitious and successful in many areas of their life, but are still affected by self-doubt, procrastination, perfectionism and the need to feel in control. Her mission [...]
Harriet Waley-Cohen is a sought after speaker and coach in the corporate, personal development and educational worlds. She empowers women to be in complete partnership with themselves in every area of life. Overwhelm, destructive habits, self-sabotage, self-doubt and [...]
Zoe is a Women's Success Coach and believes that who we really are is far more powerful than who we pretend to be. She guides you back to your wisdom and your heart from where you can express yourself [...]
Chelle Shohet, The Self Love Stylist. On a mission to change the way women and girls view and treat themselves and their bodies inside and out! Empowering women to lead lives with unrock-able mind body and soul confidence!