Explore our tools, and transform your life with a tailored coaching program from a One of many™ Certified Women's Coach or Trainer
As women we feel the call to step up: to be more, give more, be of greater service in our work, families and communities. But we often feel stretched too thin. Perhaps a little out of control.
If the demands on your time mean you are not getting to do those things that are most important to you- we highly recommend you or your team get support.
And the best kind of support?
A One of many™ Certified Women's Coach or Trainer.
Each of these women has been through our rigorous training, feedback and certification process. She is skilled in applying our cutting edge tools and methods to help you up-level in your life or work.
We have coaches and trainers with specific interests such as wealth, leadership, vitality, executive, relationships, business…. As well as those who work more broadly on confidence and women's power.
Some women have completed just our Coach Certification. They are designated with the symbol CWC.
A small group have gone deeper with the work and have done further training with us. They are certified to teach the tools to larger groups having completed also out Trainer's Certification. They are additionally designated with the symbol CWT.
You can use our nifty directory to find a coach or trainer near you-although do note that many of our coaches also work virtually on Skype or similar.
These women all run their own businesses, so if you find a coach or trainer you resonate with, please reach out to them directly with your enquiries.
Search or browse for a coach below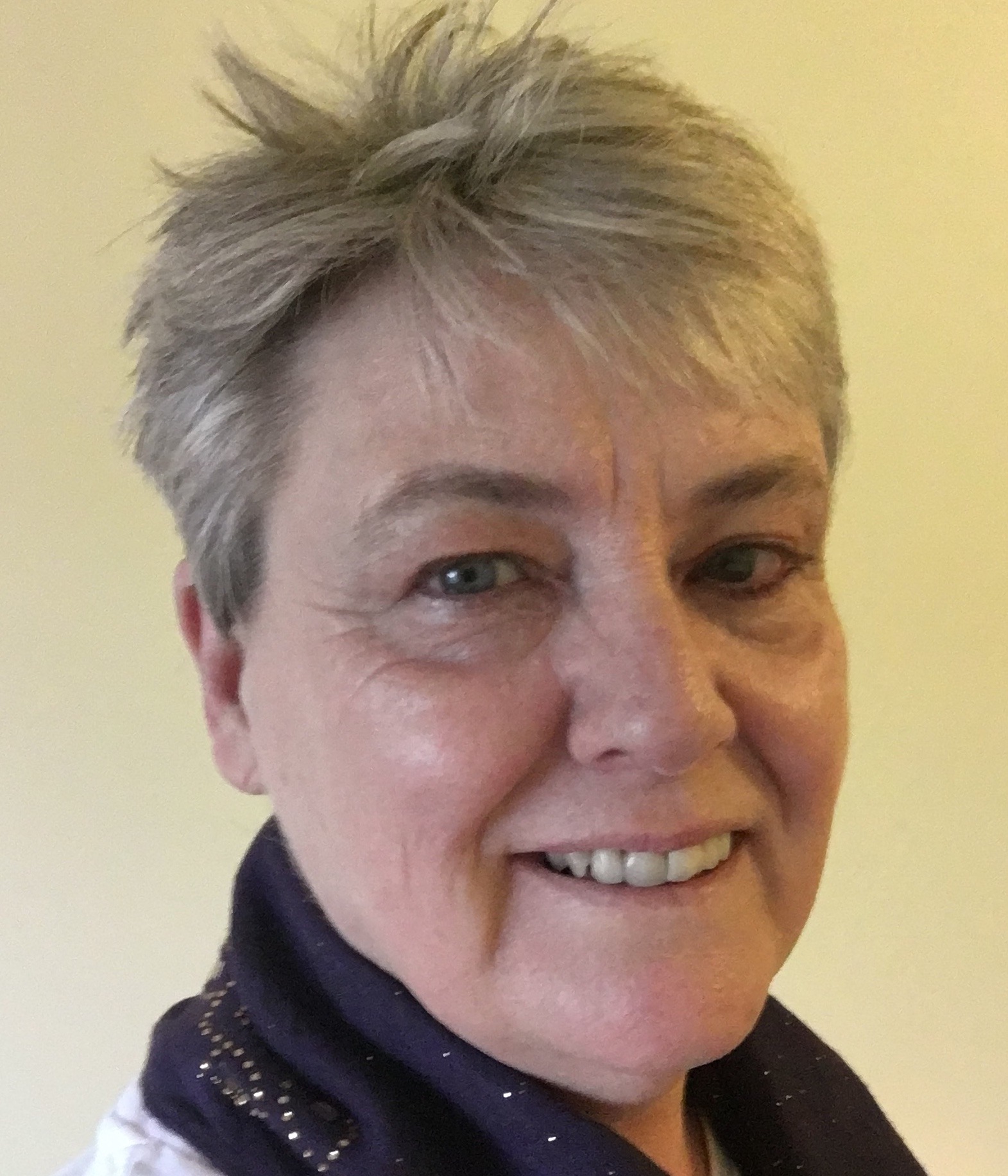 Margaret helps professional women step up to their next challenge feeling calm, confident and in control. If you feel naturally quiet, introverted or affected by Imposter Syndrome, you can learn to face your fear, own your worth and live [...]
Anthea is on a mission to encourage all women, from all walks of life, all ages and all nationalities to live life joyfully. To dare to dream and to reach those dreams. Through her Life Coaching, she will share [...]
Clare is a women's leadership coach, helping professional women in masculine environments to overcome imposter syndrome, quiet the voice of their inner critic and feel valued every day. Clare sensitively helps to help clients find another way of [...]
With 25+ years of senior leadership experience in architecture, business consulting and fine art, I coach and mentor purpose-driven professional women to avoid burnout, re-engage with their vision and find empowering, sustainable and fulfilling ways to work and live.
I support STEM professionals progress in a career they love, through understanding their authentic self, so they can flourish in a balanced life.
Jo is a women's mindset coach who compassionately supports you towards gaining greater confidence and emotional resilience. Her medical background in women's health, her own experience of burnout and her warm coaching style are uniquely blended to help guide [...]