Explore our tools, and transform your life with a tailored coaching program from a One of many™ Certified Women's Coach or Trainer
As women we feel the call to step up: to be more, give more, be of greater service in our work, families and communities. But we often feel stretched too thin. Perhaps a little out of control.
If the demands on your time mean you are not getting to do those things that are most important to you- we highly recommend you or your team get support.
And the best kind of support?
A One of many™ Certified Women's Coach or Trainer.
Each of these women has been through our rigorous training, feedback and certification process. She is skilled in applying our cutting edge tools and methods to help you up-level in your life or work.
We have coaches and trainers with specific interests such as wealth, leadership, vitality, executive, relationships, business…. As well as those who work more broadly on confidence and women's power.
Some women have completed just our Coach Certification. They are designated with the symbol CWC.
A small group have gone deeper with the work and have done further training with us. They are certified to teach the tools to larger groups having completed also out Trainer's Certification. They are additionally designated with the symbol CWT.
You can use our nifty directory to find a coach or trainer near you-although do note that many of our coaches also work virtually on Skype or similar.
These women all run their own businesses, so if you find a coach or trainer you resonate with, please reach out to them directly with your enquiries.
Search or browse for a coach below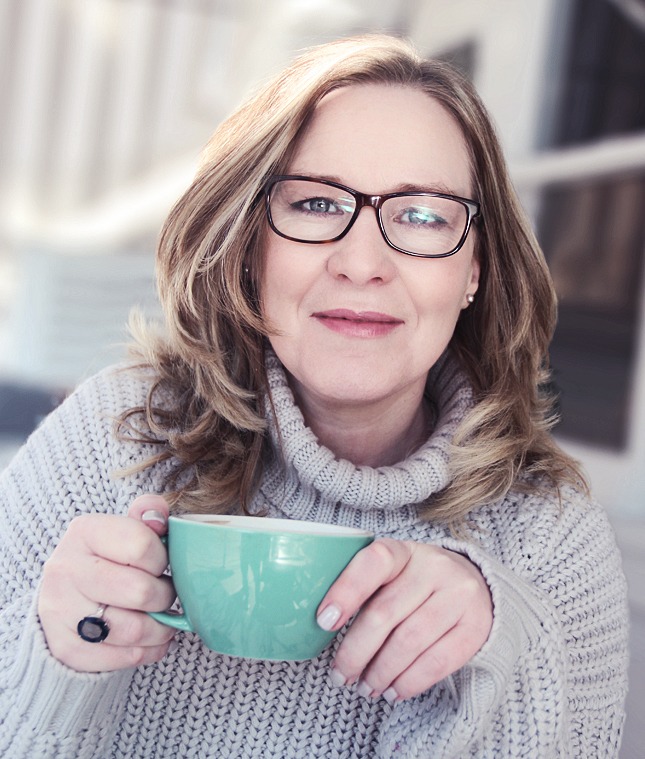 Kat has 20+ years of professional experience within the private and public sectors.  She knows first hand the challenges that come with working in a highly competitive environment and dealing with stress, overwhelm and imposter syndrome – all the [...]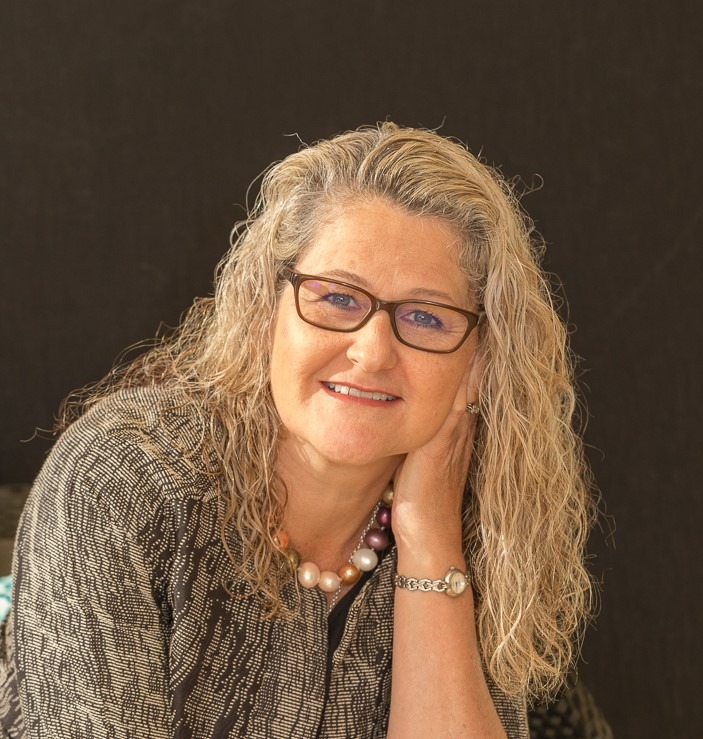 Everyday Woman | Coach | Trainer | Big-hearted Wife, Mum and Daughter | "Lardhead" Sister | Loyal Friend | Intrepid Explorer | Curiosity Queen | Crazy Cat Lady | Introvert | Rhonda works with Everyday Women just doing the [...]
With 25+ years of senior leadership experience in architecture, business consulting and fine art, I coach and mentor purpose-driven professional women to avoid burnout, re-engage with their vision and find empowering, sustainable and fulfilling ways to work and live.
Clare is a women's leadership coach, helping professional women in masculine environments to overcome imposter syndrome, quiet the voice of their inner critic and feel valued every day. Clare sensitively helps to help clients find another way of [...]
I have turned to life coaching following many years as a GP. I love helping women feel confident and able to use their innate strengths to build a life they love. I am based in beautiful Canberra, [...]
As a life coach with more than 30 years experience I've seen women work their tails off like super woman trying to do it all, sadly this will burn you out and I have witnessed that myself. [...]
Do you want more joy in your life? But just thinking about that feels like hard work because you're just SO BUSY?! Let Jen help you create some space for you to rediscover that spark.
After suffering from several pregnancy difficulties, post-natal depression and recognising her own health was stifled by chronic fatigue, Kathryn drew on her coaching skills and behavioural change experience to re-design her own work/life balance and now most enjoys supporting [...]
Let's accept who we really are. Let's grow into the person we really want to be. Let's celebrate our incredible brilliance wholeheartedly. I believe that when we do, a sublime shift will happen. The workplace will need to change. Society [...]
Lauren is an expert on wilder living and creating a life that balances the modern day requirements of day to day with finding the freedom and joy of living a life more connected to our true nature. She uses [...]