Explore our tools, and transform your life with a tailored coaching program from a One of many™ Certified Women's Coach or Trainer
As women we feel the call to step up: to be more, give more, be of greater service in our work, families and communities. But we often feel stretched too thin. Perhaps a little out of control.
If the demands on your time mean you are not getting to do those things that are most important to you- we highly recommend you or your team get support.
And the best kind of support?
A One of many™ Certified Women's Coach or Trainer.
Each of these women has been through our rigorous training, feedback and certification process. She is skilled in applying our cutting edge tools and methods to help you up-level in your life or work.
We have coaches and trainers with specific interests such as wealth, leadership, vitality, executive, relationships, business…. As well as those who work more broadly on confidence and women's power.
Some women have completed just our Coach Certification. They are designated with the symbol CWC.
A small group have gone deeper with the work and have done further training with us. They are certified to teach the tools to larger groups having completed also out Trainer's Certification. They are additionally designated with the symbol CWT.
You can use our nifty directory to find a coach or trainer near you-although do note that many of our coaches also work virtually on Skype or similar.
These women all run their own businesses, so if you find a coach or trainer you resonate with, please reach out to them directly with your enquiries.
Search or browse for a coach below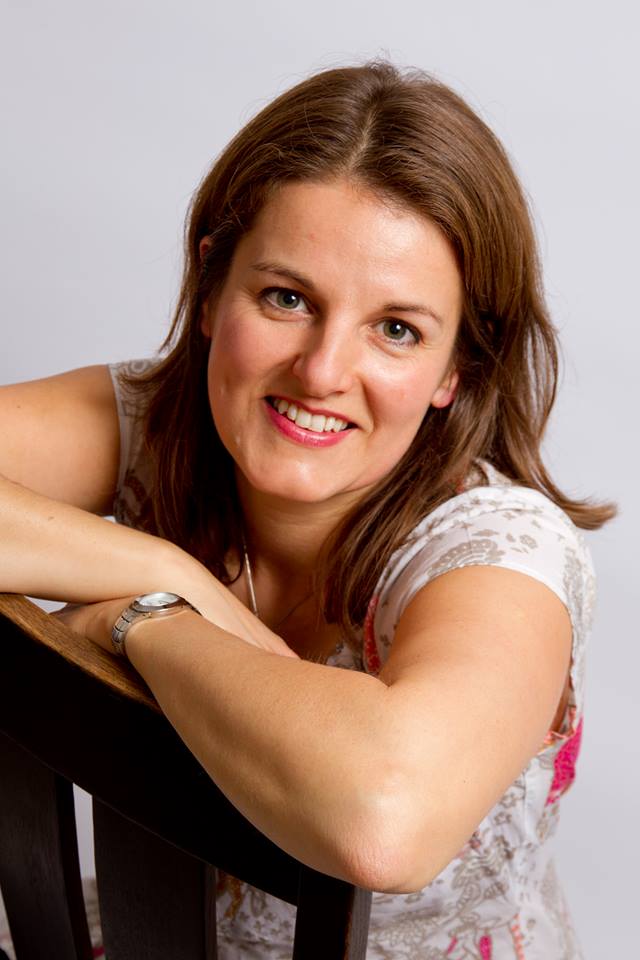 Thea is a pioneer in busting the myths of perfectionism, transforming women's performance and fulfilment at work and happiness at home. Her unique coaching style combines a deep non-judgemental compassion with powerful insights and frank conversations about how to take [...]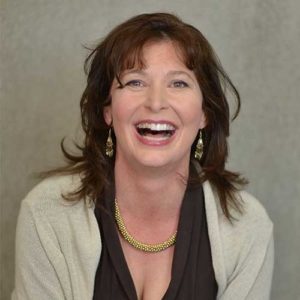 Annie Stoker is an author, trainer, Transpersonal Psychotherapist, Phoenix Phase Coach, Mindfulness expert, horse rider, adventurer, chilled out friend and loving daughter.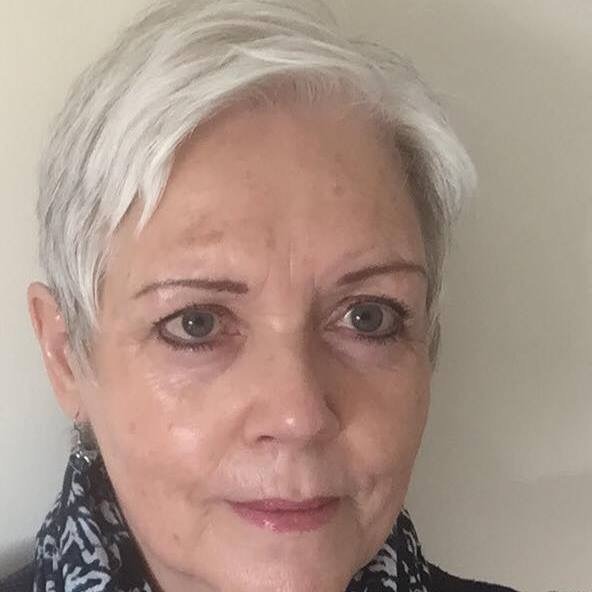 Helen works with women who've been so busy making a living they've forgotten to make a life. Changing the way women work, lead and live.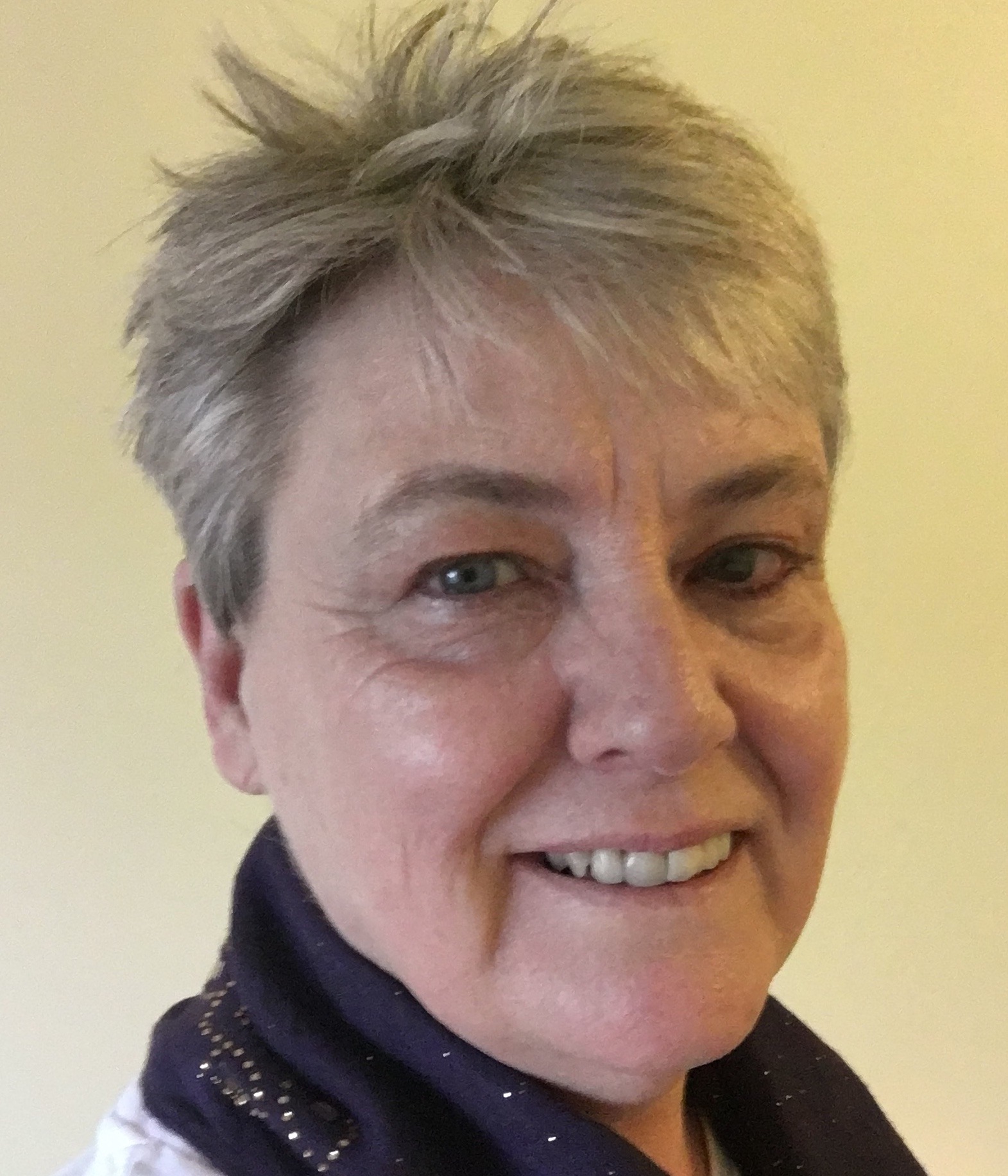 Margaret helps professional women step up to their next challenge feeling calm, confident and in control. If you feel naturally quiet, introverted or affected by Imposter Syndrome, you can learn to face your fear, own your worth and live [...]
Cheryl is a qualified Homeopath, a Certified Coach for Recovery from Chronic Fatigue Syndrome, ME and Fibromyalgia, and a Health and Wellbeing Coach. She regularly runs 'Learn to Meditate' courses and workshops and Law of Attraction meetings. She is [...]
Coach, writer, dreamer, ex-corporate and sometime gypsy, Jen knows a thing or two about waking up and realising that life isn't quite as happy as you thought. She also knows what it takes to change it.
Karen specialises in helping woman who are facing a fundamental change in their career, whether it be from burn out, loss of direction, losing the spark in your step or knowing you are not aligned to your lifes purpose.
Do you want more joy in your life? But just thinking about that feels like hard work because you're just SO BUSY?! Let Jen help you create some space for you to rediscover that spark.
Christina supports adolescent girls with coming-of-age circles. She also supports the mums of these girls. For women of all ages, she offers a safe space to be who they really are, relief from the anxiety of busy lives, and [...]
Sarah is a mother, wife, friend, lover of the outdoors and for over 25 years has built a career in charity fundraising and as a senior manager, nurtured members of her team to be the best they can be. [...]