Explore our tools, and transform your life with a tailored coaching program from a One of many™ Certified Women's Coach
As women we feel the call to step up: to be more, give more, be of greater service in our work, families and communities. But we often feel stretched too thin. Perhaps a little out of control.
If the demands on your time mean you are not getting to do those things that are most important to you- we highly recommend you get support.
And the best kind of support?
A One of many™ Certified Women's Coach.
Each of these women has been through our rigorous training, feedback and certification process. She is skilled in applying our cutting edge tools and methods to help you up-level in your life.
We have coaches with specific interests such as wealth, leadership, vitality, executive, relationships, business…. As well as coaches who work more broadly on confidence and women's power.
You can use our nifty directory to find a coach near you - although do note that many of our coaches also work virtually on Skype or similar.
If you find a coach you resonate with, please reach out to them directly with your enquiry.
Search or browse for a coach below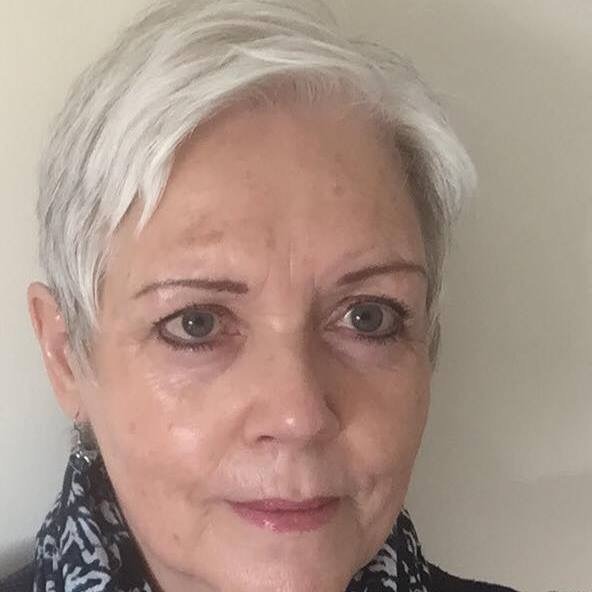 Helen works with women who've been so busy making a living they've forgotten to make a life. Changing the way women work, lead and live.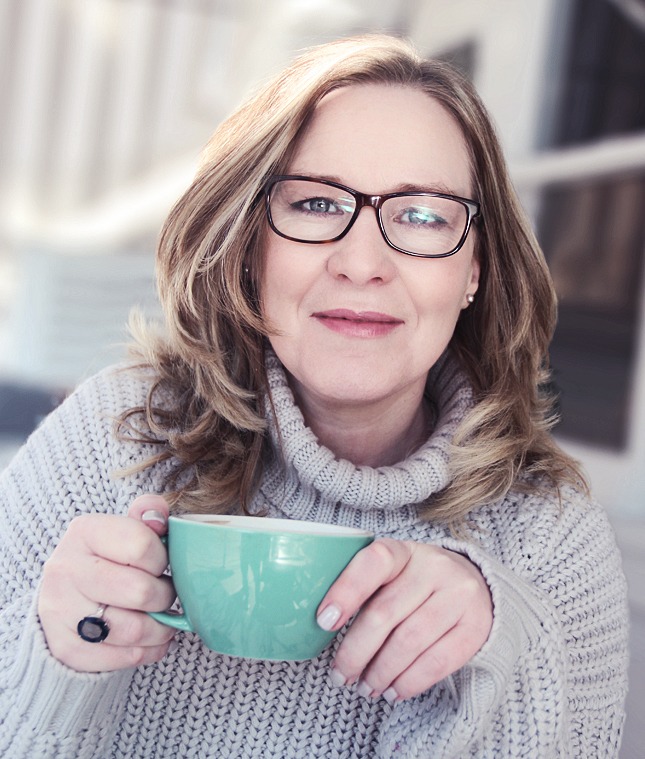 Kat has 20+ years of professional experience within the private and public sectors.  She knows first hand the challenges that come with working in a highly competitive environment and dealing with stress, overwhelm and imposter syndrome – all the [...]
Andrea Yearsley is a Rapid Transformational Therapist, Clinical Hypnotherapist and Fulfilment coach.  She works with successful, intelligent women who want to put the sparkle back into their lives.
if you are at a crossroad, overwhelmed without a map and compass Anne's mission is to support, you to achieve their own life's passion and flourish . She will enable you to utilise and release your own [...]
Elisabeth is here to guide, coach and mentor you to resonate what makes you happy. This professional classical singer, longtime entrepreneur, wise women and healer can connect you with your inner confidence, so you're able to choose YOU; your [...]
Helping professional women gain clarity and direction in life. Feeling stuck, frustrated or overwhelmed? I ignite your ability to transform and create balance, follow your purpose, and achieve the success you desire
Have you always felt a bit different? Like you didn't quite fit in? Maybe you didn't come here to fit in… maybe you came here to shake things up…
After suffering from several pregnancy difficulties, post-natal depression and recognising her own health was stifled by chronic fatigue, Kathryn drew on her coaching skills and behavioural change experience to re-design her own work/life balance and now most enjoys supporting [...]
Lisa is a One of Many Coach and practising Midwife passionate about women's autonomy and empowerment. She coaches women at all stages of life who want to stop feeling exhausted and conflicted in some area of their life.
I work to bring about change! Find it hard to motivate yourself but know you have a whole heap to offer? I'll help you get clarity and get going. Time to get back in touch with [...]