Explore our tools, and transform your life with a tailored coaching program from a One of many™ Certified Women's Coach or Trainer
As women we feel the call to step up: to be more, give more, be of greater service in our work, families and communities. But we often feel stretched too thin. Perhaps a little out of control.
If the demands on your time mean you are not getting to do those things that are most important to you- we highly recommend you or your team get support.
And the best kind of support?
A One of many™ Certified Women's Coach or Trainer.
Each of these women has been through our rigorous training, feedback and certification process. She is skilled in applying our cutting edge tools and methods to help you up-level in your life or work.
We have coaches and trainers with specific interests such as wealth, leadership, vitality, executive, relationships, business…. As well as those who work more broadly on confidence and women's power.
Some women have completed just our Coach Certification. They are designated with the symbol CWC.
A small group have gone deeper with the work and have done further training with us. They are certified to teach the tools to larger groups having completed also out Trainer's Certification. They are additionally designated with the symbol CWT.
You can use our nifty directory to find a coach or trainer near you-although do note that many of our coaches also work virtually on Skype or similar.
These women all run their own businesses, so if you find a coach or trainer you resonate with, please reach out to them directly with your enquiries.
Search or browse for a coach below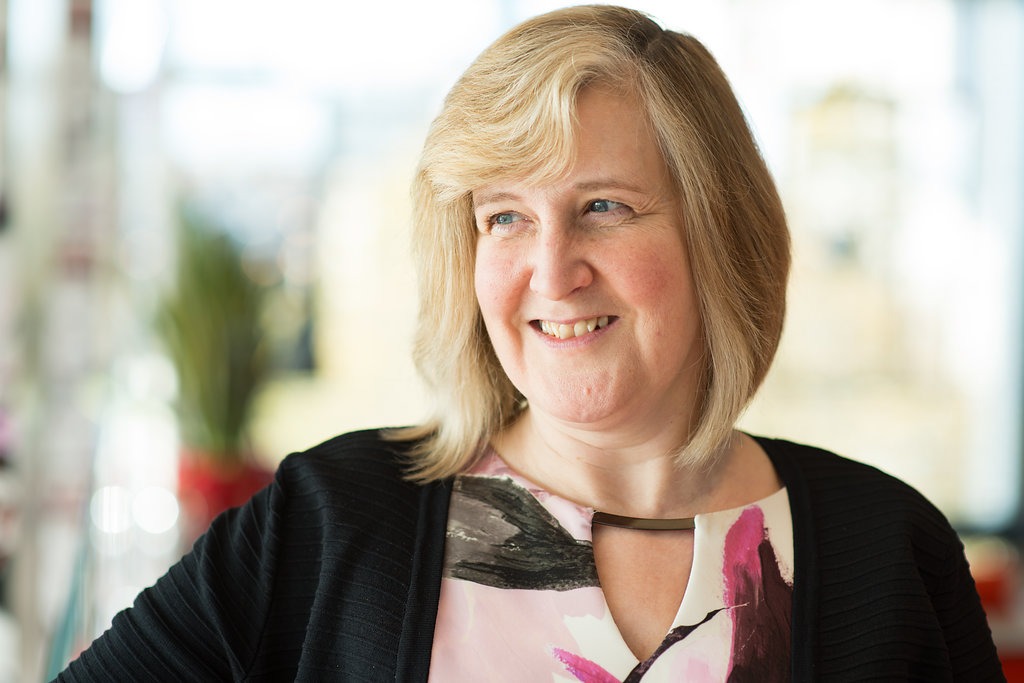 If you know that something needs to change; if you're feeling lost, broken or confused; if you know that you want to do something different with your life, that you have more to give, but you don't know how [...]
Rebecca focuses on helping Women Start-up in Property using her knowledge as a long term property investor, developer and landlord for over 20 years. First steps to next steps to secure financial stability & ultimately freedom is the intention [...]
Running a business from home can bring so many distractions. When trying to make all the decisions day to day running your business. In addition, dealing with the needs of your family, customers, pet dog or cat, to name [...]
Felicity specialises in working with corporate women and business owners and leaders to help them reconnect, to find that elusive balance, and to help them fall back in love with their lives and themselves.
Dominique is Soft Skills Energizer, Transformative Leader, and The Queen of Possibilities.