Explore our tools, and transform your life with a tailored coaching program from a One of many™ Certified Women's Coach
As women we feel the call to step up: to be more, give more, be of greater service in our work, families and communities. But we often feel stretched too thin. Perhaps a little out of control.
If the demands on your time mean you are not getting to do those things that are most important to you- we highly recommend you get support.
And the best kind of support?
A One of many™ Certified Women's Coach.
Each of these women has been through our rigorous training, feedback and certification process. She is skilled in applying our cutting edge tools and methods to help you up-level in your life.
We have coaches with specific interests such as wealth, leadership, vitality, executive, relationships, business…. As well as coaches who work more broadly on confidence and women's power.
You can use our nifty directory to find a coach near you - although do note that many of our coaches also work virtually on Skype or similar.
If you find a coach you resonate with, please reach out to them directly with your enquiry.
Search or browse for a coach below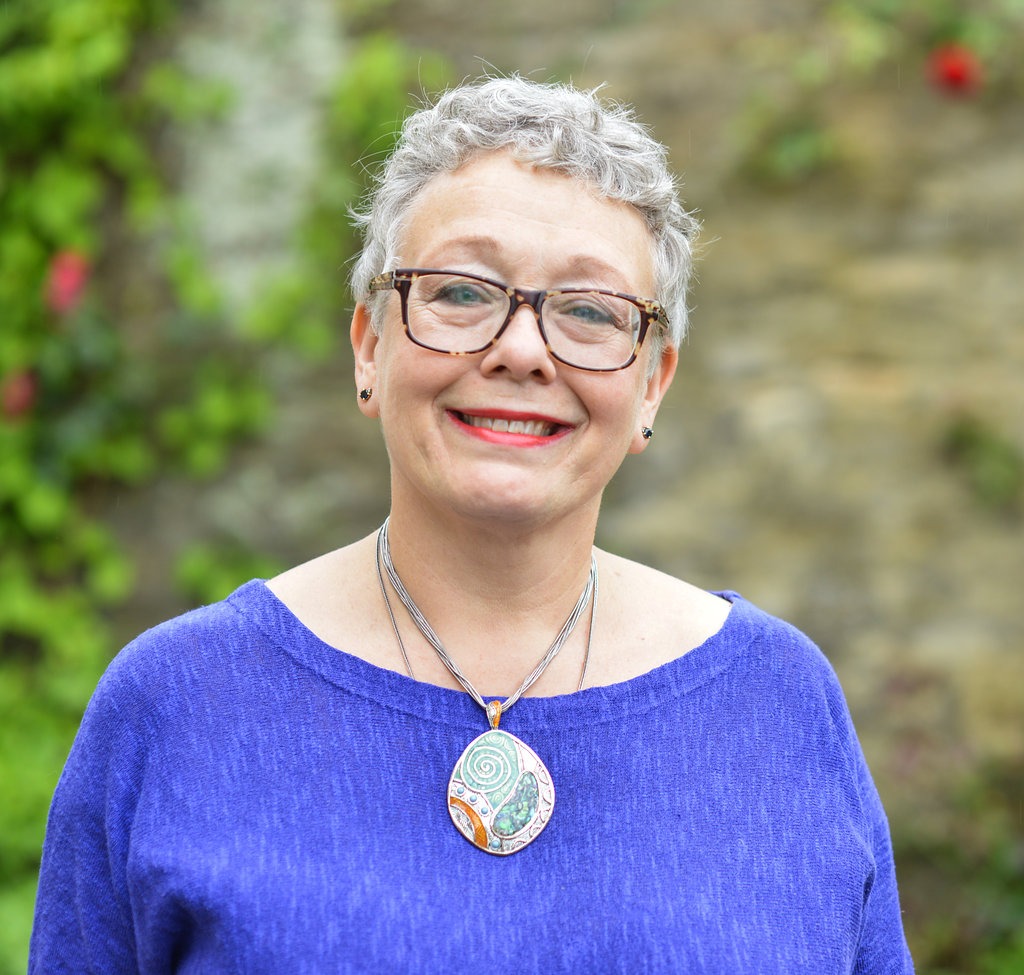 Jane helps women rediscover joy, connection and purpose in their lives. She is a leading expert on forgiveness, a coach for Lead The Change, a former management consultant and also has a career coaching business.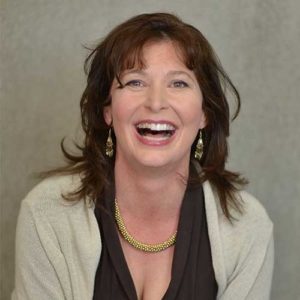 Annie Stoker is an author, trainer, Transpersonal Psychotherapist, Phoenix Phase Coach, Mindfulness expert, horse rider, adventurer, chilled out friend and loving daughter.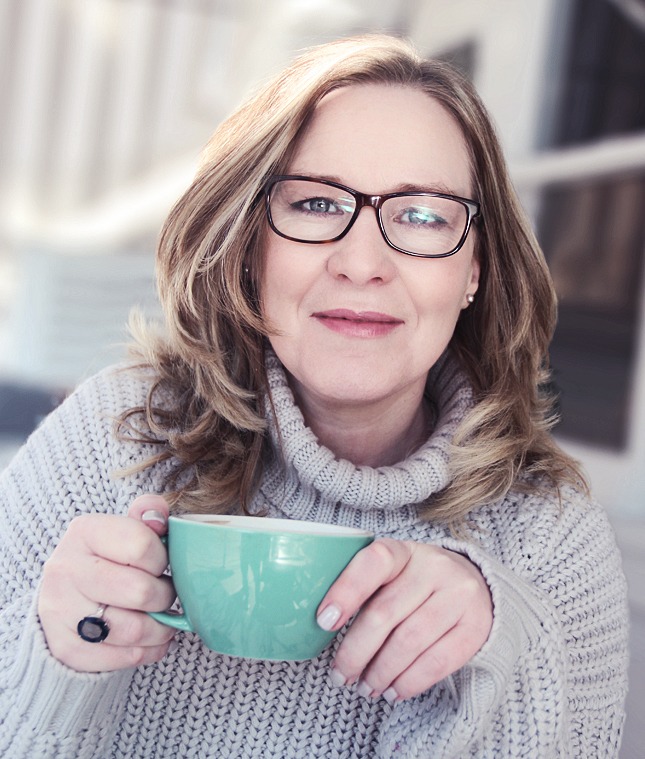 Kat has 20+ years of professional experience within the private and public sectors.  She knows first hand the challenges that come with working in a highly competitive environment and dealing with stress, overwhelm and imposter syndrome – all the [...]
Christina supports quiet mums who are feeling overwhelmed and frustrated with their noisy, busy lives. She helps them to refocus their energy and work with their natural strengths so they can get the time and space they need.
If you know that something needs to change; if you're feeling lost, broken or confused; if you know that you want to do something different with your life, that you have more to give, but you don't know how [...]
Have you always felt a bit different? Like you didn't quite fit in? Maybe you didn't come here to fit in… maybe you came here to shake things up…
Karen specialises in helping woman who are facing a fundamental change in their career, whether it be from burn out, loss of direction, losing the spark in your step or knowing you are not aligned to your lifes purpose.
Debbie is a Transformational Life and Business Coach , Spiritual Teacher and Intuitive Healer helping professional women release from burnout , overwhelm and overworked. A successful Entrepreneur and Business owner combining her business mentoring with her spiritual coaching. Debbie [...]
JacQueline helps Strong, Independent and Intelligent women charm, not intimidate the partner they want in their lives. Learn how to be unapologetically you and soft at the same time.
Creative coaching for non-conformists