Explore our tools, and transform your life with a tailored coaching program from a One of many™ Certified Women's Coach
As women we feel the call to step up: to be more, give more, be of greater service in our work, families and communities. But we often feel stretched too thin. Perhaps a little out of control.
If the demands on your time mean you are not getting to do those things that are most important to you- we highly recommend you get support.
And the best kind of support?
A One of many™ Certified Women's Coach.
Each of these women has been through our rigorous training, feedback and certification process. She is skilled in applying our cutting edge tools and methods to help you up-level in your life.
We have coaches with specific interests such as wealth, leadership, vitality, executive, relationships, business…. As well as coaches who work more broadly on confidence and women's power.
You can use our nifty directory to find a coach near you - although do note that many of our coaches also work virtually on Skype or similar.
If you find a coach you resonate with, please reach out to them directly with your enquiry.
Search or browse for a coach below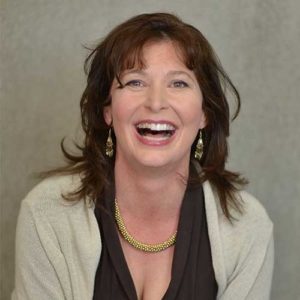 Annie Stoker is an author, trainer, Transpersonal Psychotherapist, Phoenix Phase Coach, Mindfulness expert, horse rider, adventurer, chilled out friend and loving daughter.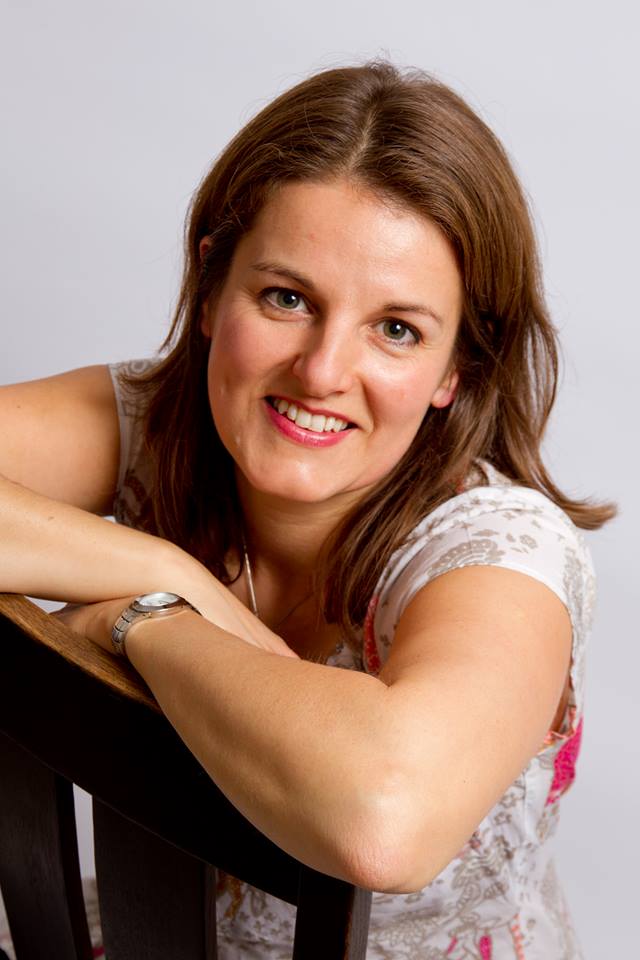 Thea works with women who have a loud inner critic. These women are often ambitious and successful in many areas of their life, but are still affected by self-doubt, procrastination, perfectionism and the need to feel in control. Her mission [...]
Louise supports women who know that there is more to an intimate relationship but at the moment it is not there, and when she discovers what is stopping her from having a loving, supporting and passionate relationship, it will [...]
If you know that something needs to change; if you're feeling lost, broken or confused; if you know that you want to do something different with your life, that you have more to give, but you don't know how [...]
if you are at a crossroad, overwhelmed without a map and compass Anne's mission is to support, you to achieve their own life's passion and flourish . She will enable you to utilise and release your own [...]
Life is so precious – yet so many women spend it in a state of overwhelm, wearing their "busy"ness like a badge of honour. Life CAN be lived in a different way -on your terms…full of joy, fulfillment [...]
When the things that have defined us change and our foundations feel unknown it's time for new skills to bring life back into focus. Victoria takes people from overwhelm to understanding, with as much joy [...]
JacQueline helps Strong, Independent and Intelligent women charm, not intimidate the partner they want in their lives. Learn how to be unapologetically you and soft at the same time.
Mary's strength is with women in business facing overwhelm or gone through burnout. Using my strong abilities of devoted listening and intuitively guiding you to realisations that can bring about the desired changes, I work with women to get [...]
Cheryl is a qualified Homeopath, a Certified Coach for Recovery from Chronic Fatigue Syndrome, ME and Fibromyalgia, and a Health and Wellbeing Coach. She regularly runs 'Learn to Meditate' courses and workshops and Law of Attraction meetings. She is [...]