Explore our tools, and transform your life with a tailored coaching program from a One of many™ Certified Women's Coach or Trainer
As women we feel the call to step up: to be more, give more, be of greater service in our work, families and communities. But we often feel stretched too thin. Perhaps a little out of control.
If the demands on your time mean you are not getting to do those things that are most important to you- we highly recommend you or your team get support.
And the best kind of support?
A One of many™ Certified Women's Coach or Trainer.
Each of these women has been through our rigorous training, feedback and certification process. She is skilled in applying our cutting edge tools and methods to help you up-level in your life or work.
We have coaches and trainers with specific interests such as wealth, leadership, vitality, executive, relationships, business…. As well as those who work more broadly on confidence and women's power.
Some women have completed just our Coach Certification. They are designated with the symbol CWC.
A small group have gone deeper with the work and have done further training with us. They are certified to teach the tools to larger groups having completed also out Trainer's Certification. They are additionally designated with the symbol CWT.
You can use our nifty directory to find a coach or trainer near you-although do note that many of our coaches also work virtually on Skype or similar.
These women all run their own businesses, so if you find a coach or trainer you resonate with, please reach out to them directly with your enquiries.
Search or browse for a coach below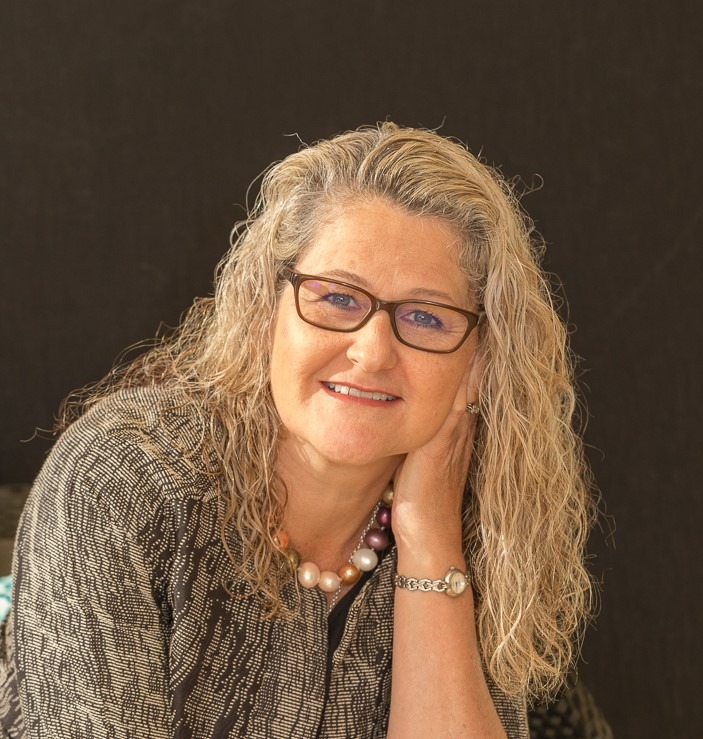 Everyday Woman | Coach | Trainer | Big-hearted Wife, Mum and Daughter | "Lardhead" Sister | Loyal Friend | Intrepid Explorer | Curiosity Queen | Crazy Cat Lady | Introvert | Rhonda works with Everyday Women just doing the [...]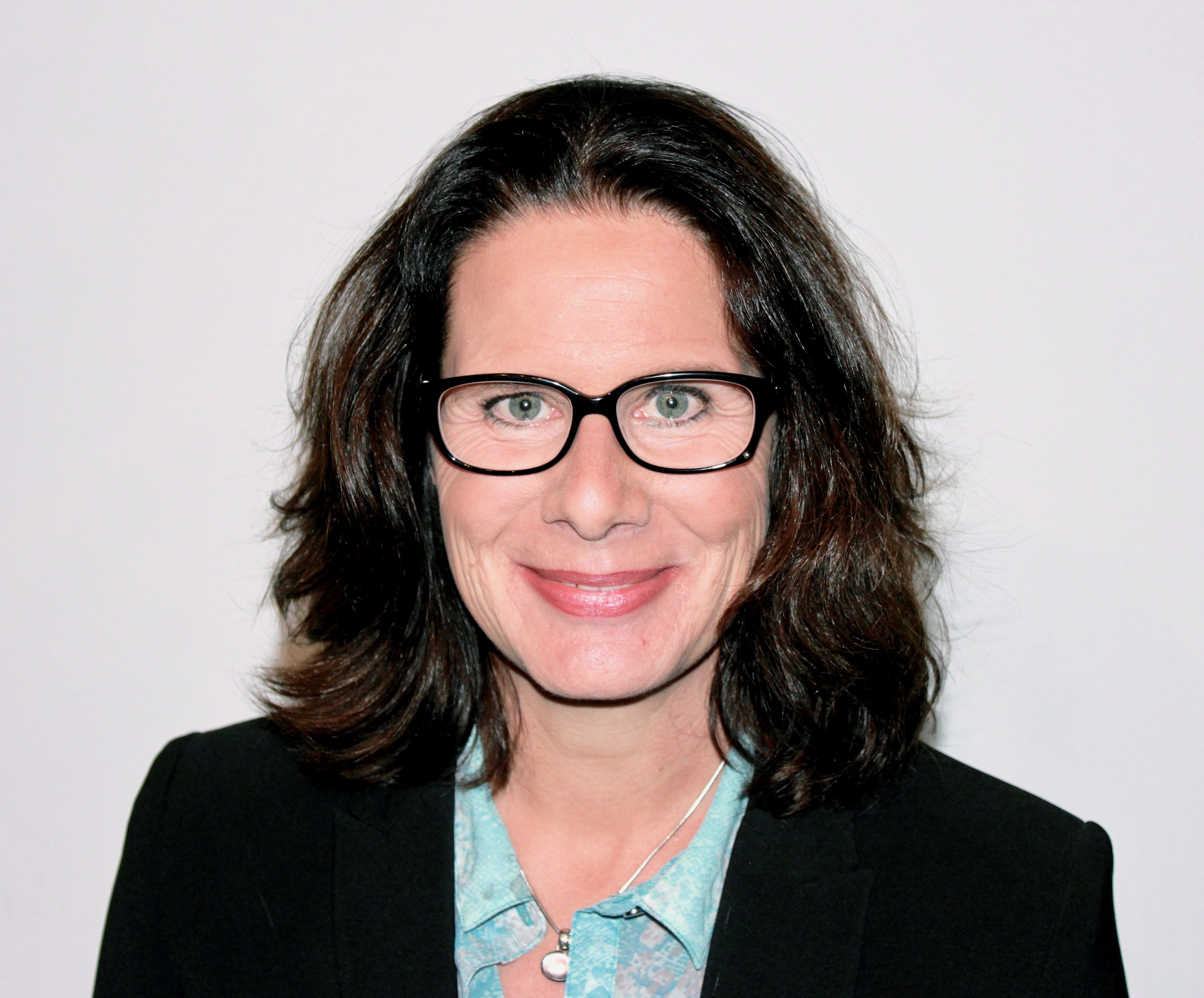 Valerie believes that "in a modern tale, Atlas would no longer carry the world on his shoulders alone". As a coach, mentor, ex financial managing director, mum and assumed good witch, she helps women take their place in the [...]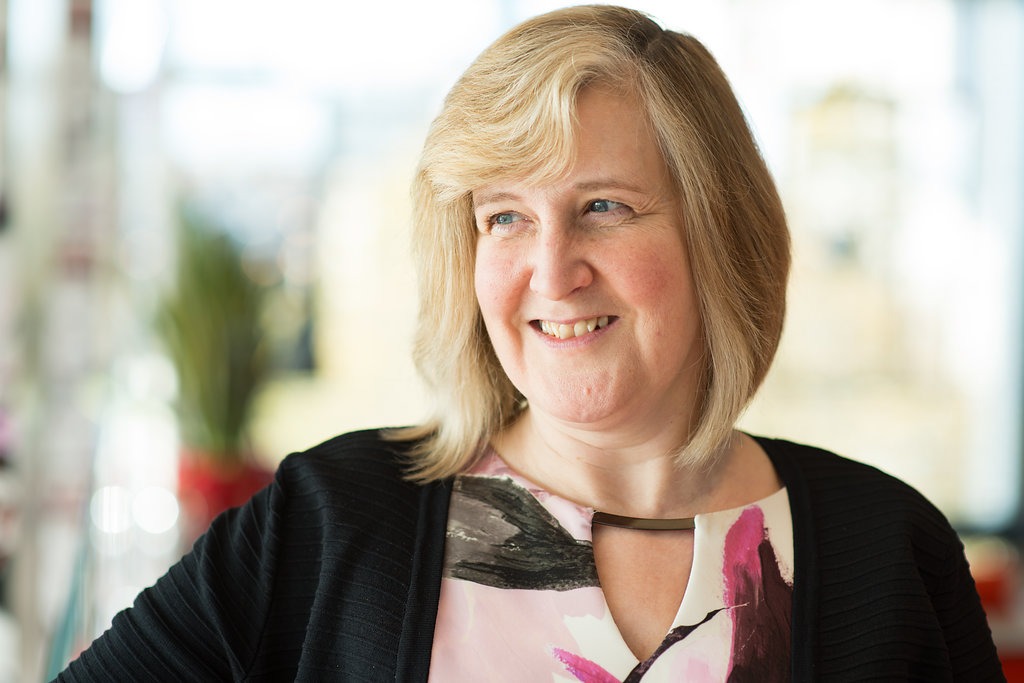 If you know that something needs to change; if you're feeling lost, broken or confused; if you know that you want to do something different with your life, that you have more to give, but you don't know how [...]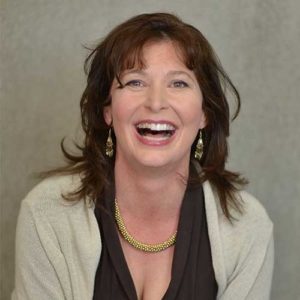 Annie Stoker is an author, trainer, Transpersonal Psychotherapist, Phoenix Phase Coach, Mindfulness expert, horse rider, adventurer, chilled out friend and loving daughter.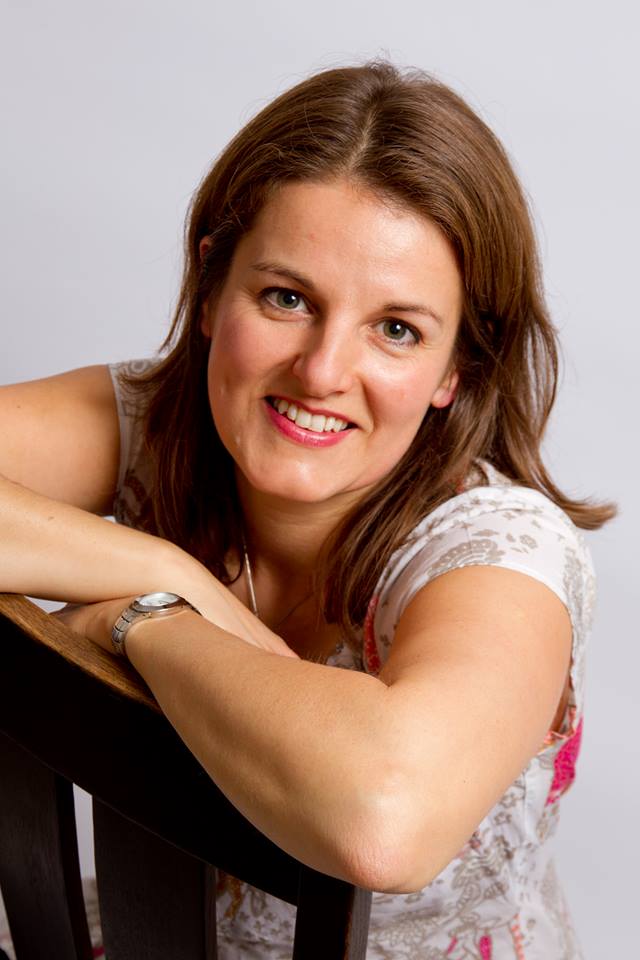 Thea is a pioneer in busting the myths of perfectionism, transforming women's performance and fulfilment at work and happiness at home. Her unique coaching style combines a deep non-judgemental compassion with powerful insights and frank conversations about how to take [...]
Marlena helps women to truly believe they deserve the best and start getting it. So they can stop thinking about all the things they should or have to do & start creating a LIFE they ENJOY!
Are you suffering from grief over what has gone? Scarlett specializes in bereavement, grief and loss. She will sit with you, companion you and assist you to find your new 'normal' where you can find a sense of peace. [...]
Life is so precious – yet so many women spend it in a state of overwhelm, wearing their "busy"ness like a badge of honour. Life CAN be lived in a different way -on your terms…full of joy, fulfilment [...]
Monika empowers her clients to navigate periods of change and uncertainty with courage and confidence. She is an empathetic coach because of what she has experienced as an expat, ex-scientist, mentor, mother, adoptive mother, volunteer and survivor.
Clare is a women's leadership coach, helping professional women in masculine environments to overcome imposter syndrome, quiet the voice of their inner critic and feel valued every day. Clare sensitively helps to help clients find another way of [...]