Explore our tools, and transform your life with a tailored coaching program from a One of many™ Certified Women's Coach
As women we feel the call to step up: to be more, give more, be of greater service in our work, families and communities. But we often feel stretched too thin. Perhaps a little out of control.
If the demands on your time mean you are not getting to do those things that are most important to you- we highly recommend you get support.
And the best kind of support?
A One of many™ Certified Women's Coach.
Each of these women has been through our rigorous training, feedback and certification process. She is skilled in applying our cutting edge tools and methods to help you up-level in your life.
We have coaches with specific interests such as wealth, leadership, vitality, executive, relationships, business…. As well as coaches who work more broadly on confidence and women's power.
You can use our nifty directory to find a coach near you - although do note that many of our coaches also work virtually on Skype or similar.
If you find a coach you resonate with, please reach out to them directly with your enquiry.
Search or browse for a coach below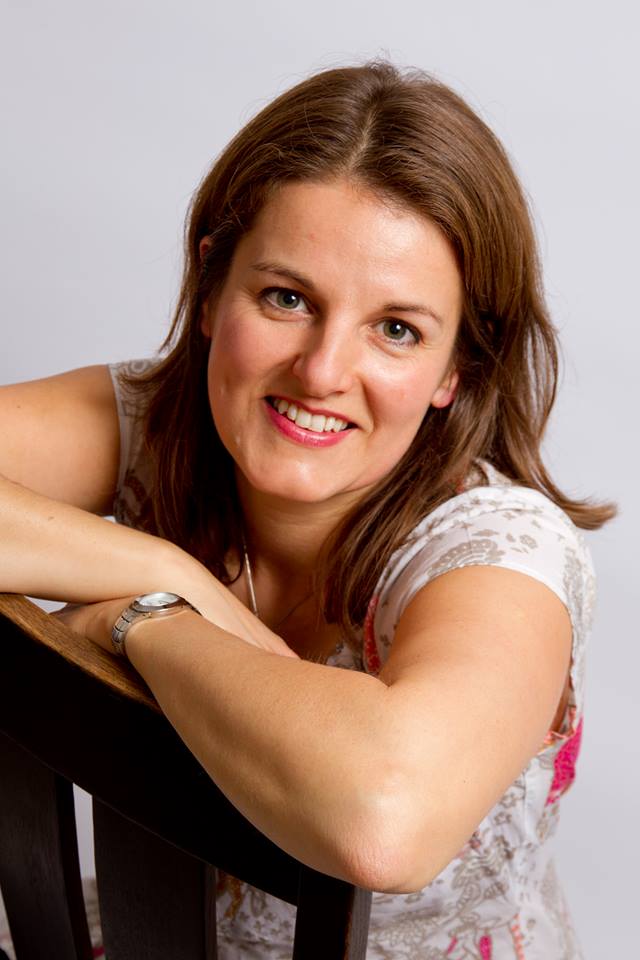 Thea works with women who have a loud inner critic. These women are often ambitious and successful in many areas of their life, but are still affected by self-doubt, procrastination, perfectionism and the need to feel in control. Her mission [...]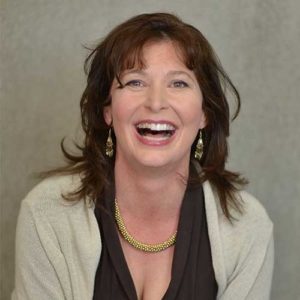 Annie Stoker is an author, trainer, Transpersonal Psychotherapist, Phoenix Phase Coach, Mindfulness expert, horse rider, adventurer, chilled out friend and loving daughter.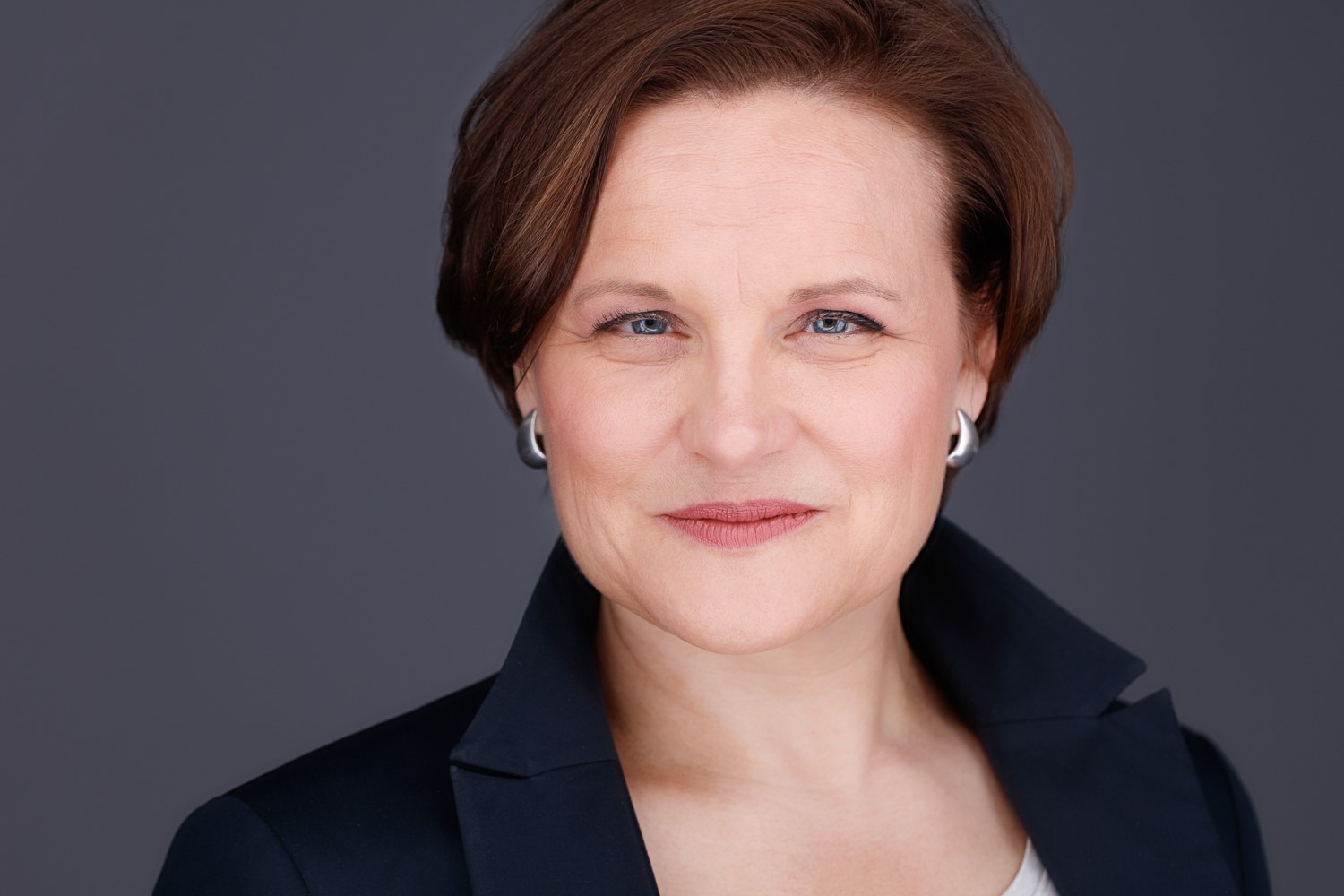 Nathalie is a Career Architect and Self-Leadership Coach. Working in French and English, her passion is to inspire and guide her clients, mostly women in the corporate world, so they can design, create and develop fulfilling and meaningful work [...]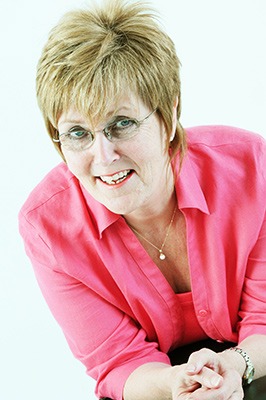 Cath's passion is helping women to tap into their natural feminine talents to be extraordinary leaders and compelling speakers. As well as having her own coaching practice she is a coach on One of Many's Lead the Change Program.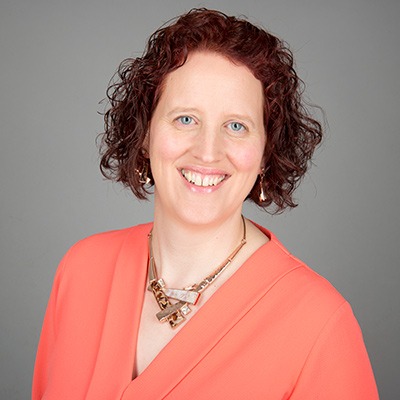 Catherine is a leadership empowerment coach.  She helps successful women to make the impact they want to without burning themselves out. By creating a work-life dynamic that enables them to fulfill their career aspirations, whilst also being [...]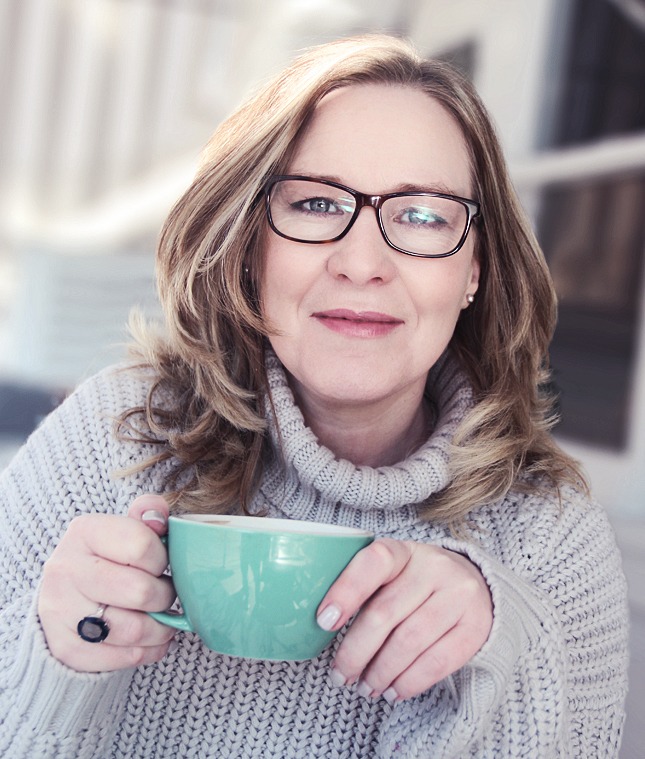 Kat has 20+ years of professional experience within the private and public sectors.  She knows first hand the challenges that come with working in a highly competitive environment and dealing with stress, overwhelm and imposter syndrome – all the [...]
Helping women find a new and powerful way to move through their transitions so they can walk their path with confidence and purpose. Empowering women to being their full potential, whatever the challenge and returning to their lives with [...]
After suffering from several pregnancy difficulties, post-natal depression and recognising her own health was stifled by chronic fatigue, Kathryn drew on her coaching skills and behavioural change experience to re-design her own work/life balance and now most enjoys supporting [...]
Margaret helps professional women step up to their next challenge feeling calm, confident and in control. If you feel naturally quiet, introverted or affected by Imposter Syndrome, you can learn to face your fear, own your worth and live [...]
JacQueline helps Strong, Independent and Intelligent women charm, not intimidate the partner they want in their lives. Learn how to be unapologetically you and soft at the same time.