Explore our tools, and transform your life with a tailored coaching program from a One of many™ Certified Women's Coach or Trainer
As women we feel the call to step up: to be more, give more, be of greater service in our work, families and communities. But we often feel stretched too thin. Perhaps a little out of control.
If the demands on your time mean you are not getting to do those things that are most important to you- we highly recommend you or your team get support.
And the best kind of support?
A One of many™ Certified Women's Coach or Trainer.
Each of these women has been through our rigorous training, feedback and certification process. She is skilled in applying our cutting edge tools and methods to help you up-level in your life or work.
We have coaches and trainers with specific interests such as wealth, leadership, vitality, executive, relationships, business…. As well as those who work more broadly on confidence and women's power.
Some women have completed just our Coach Certification. They are designated with the symbol CWC.
A small group have gone deeper with the work and have done further training with us. They are certified to teach the tools to larger groups having completed also out Trainer's Certification. They are additionally designated with the symbol CWT.
You can use our nifty directory to find a coach or trainer near you-although do note that many of our coaches also work virtually on Skype or similar.
These women all run their own businesses, so if you find a coach or trainer you resonate with, please reach out to them directly with your enquiries.
Search or browse for a coach below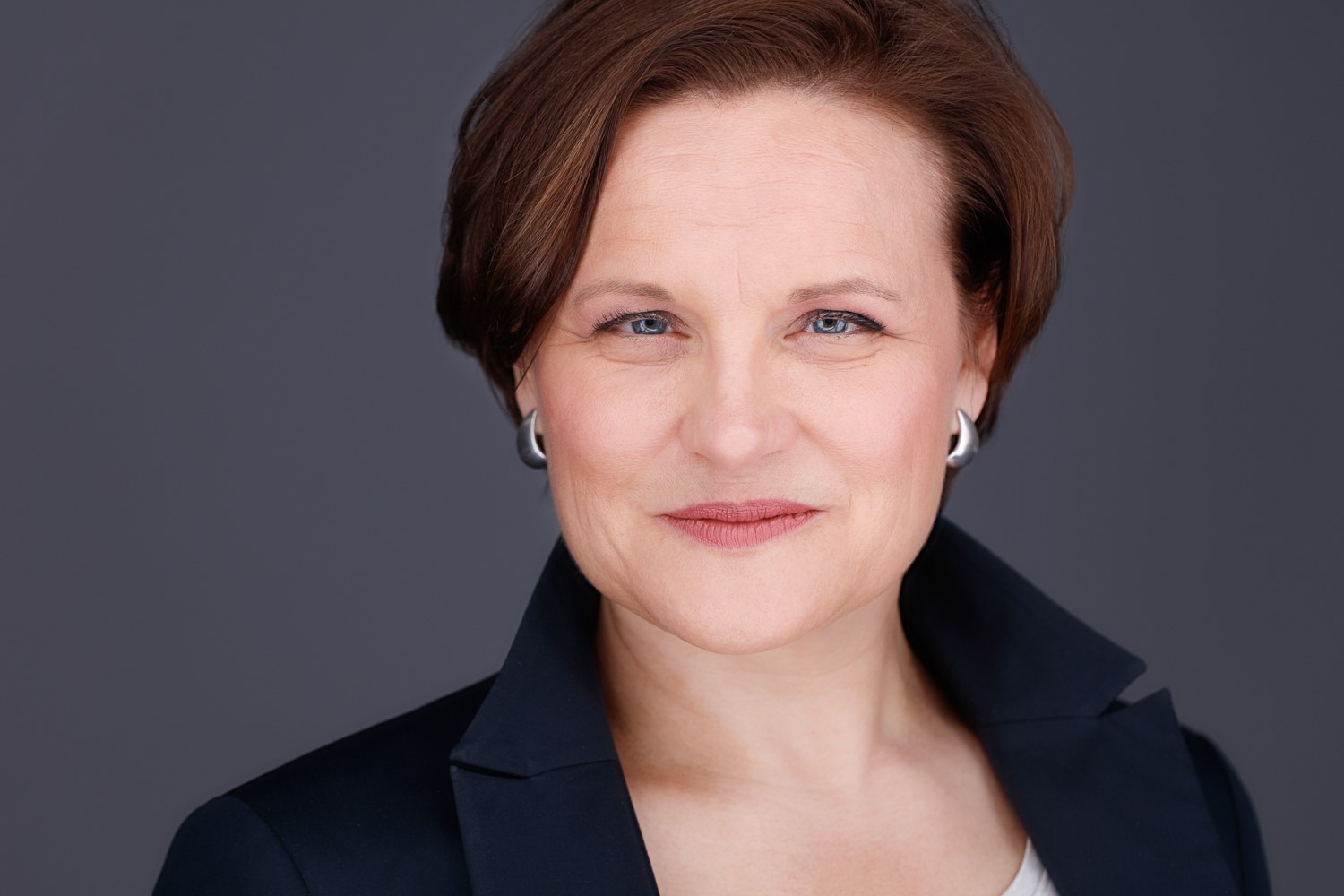 Nathalie is a Career Architect and Self-Leadership Coach. Working in French and English, her passion is to inspire and guide her clients, mostly women in the corporate world, so they can design, create and develop fulfilling and meaningful work [...]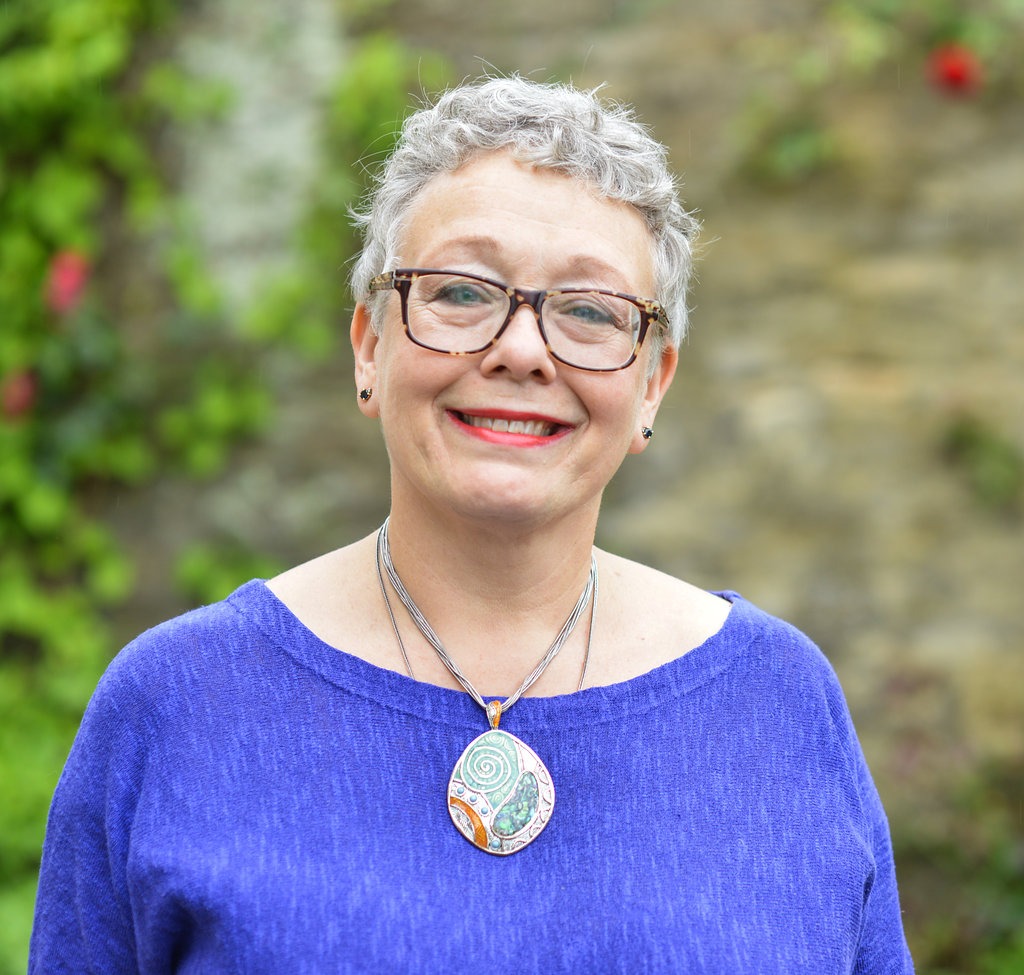 Jane helps women rediscover joy, connection and purpose in their lives. She is a leading expert on forgiveness, a coach for Lead The Change, a former management consultant and also has a career coaching business.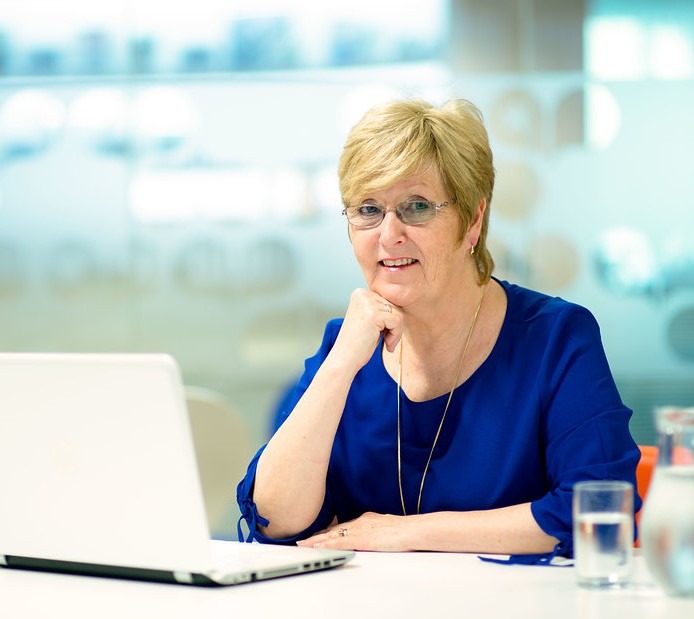 Cath's passion is helping women, particularly high achieving business owners and those working in male dominated sectors in the corporate world and Education, to tap into their natural feminine talents to be extraordinary leaders and compelling speakers.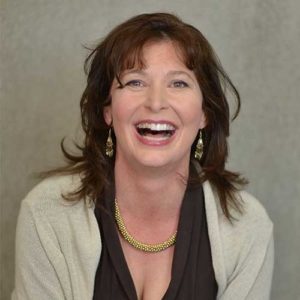 Annie Stoker is an author, trainer, Transpersonal Psychotherapist, Phoenix Phase Coach, Mindfulness expert, horse rider, adventurer, chilled out friend and loving daughter.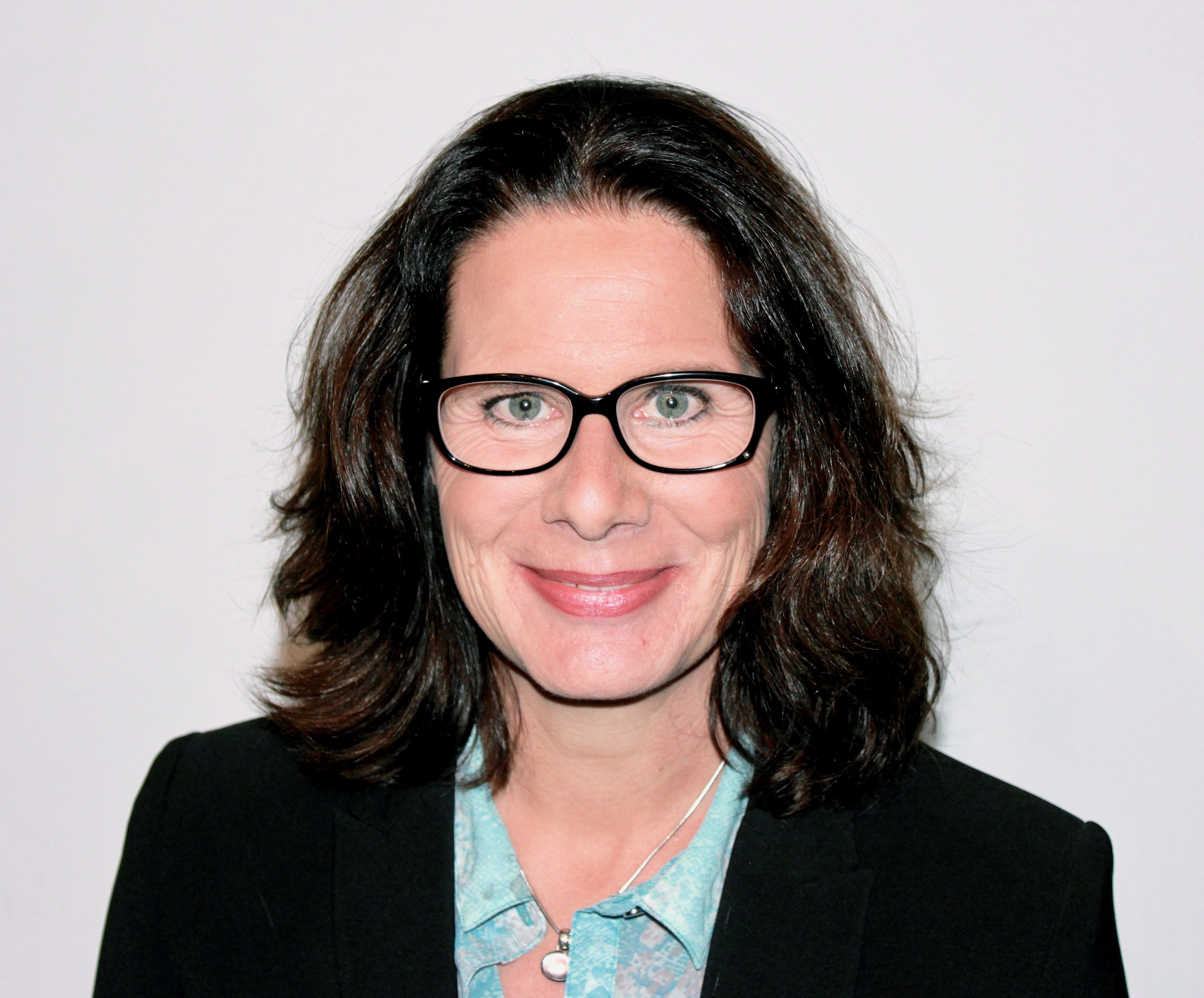 Valerie believes that "in a modern tale, Atlas would no longer carry the world on his shoulders alone". As a coach, mentor, ex financial managing director, mum and assumed good witch, she helps women take their place in the [...]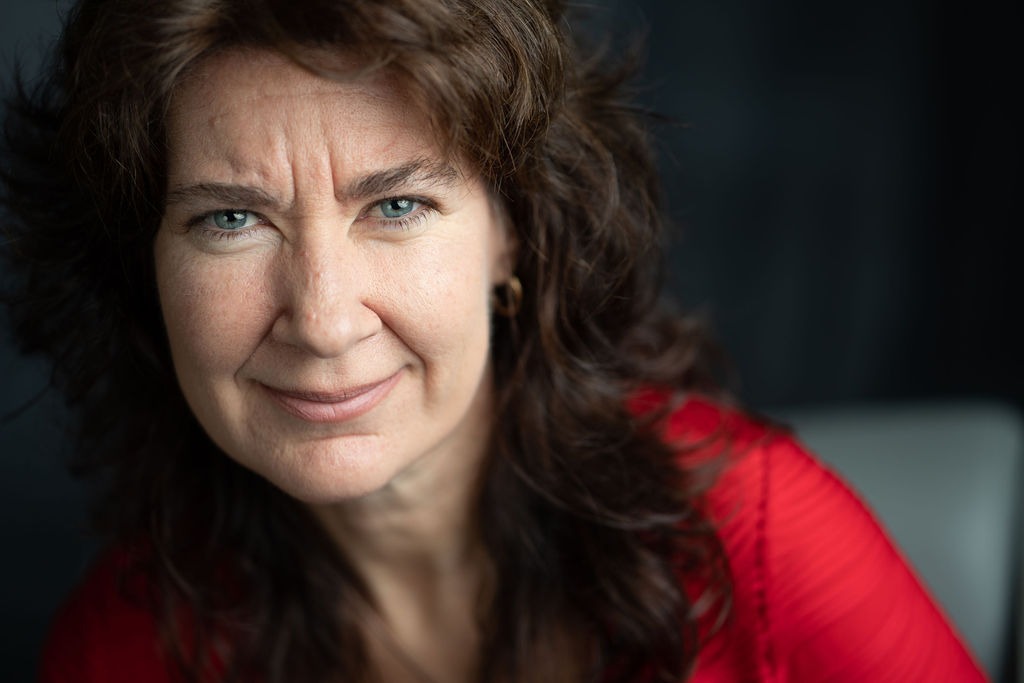 A "recovering perfectionist" who has experienced burnout, Sherryn now works with women seeking to ignite their leadership potential in life and in business. She helps them take bold action and make a meaningful difference with ease, joy and grace. [...]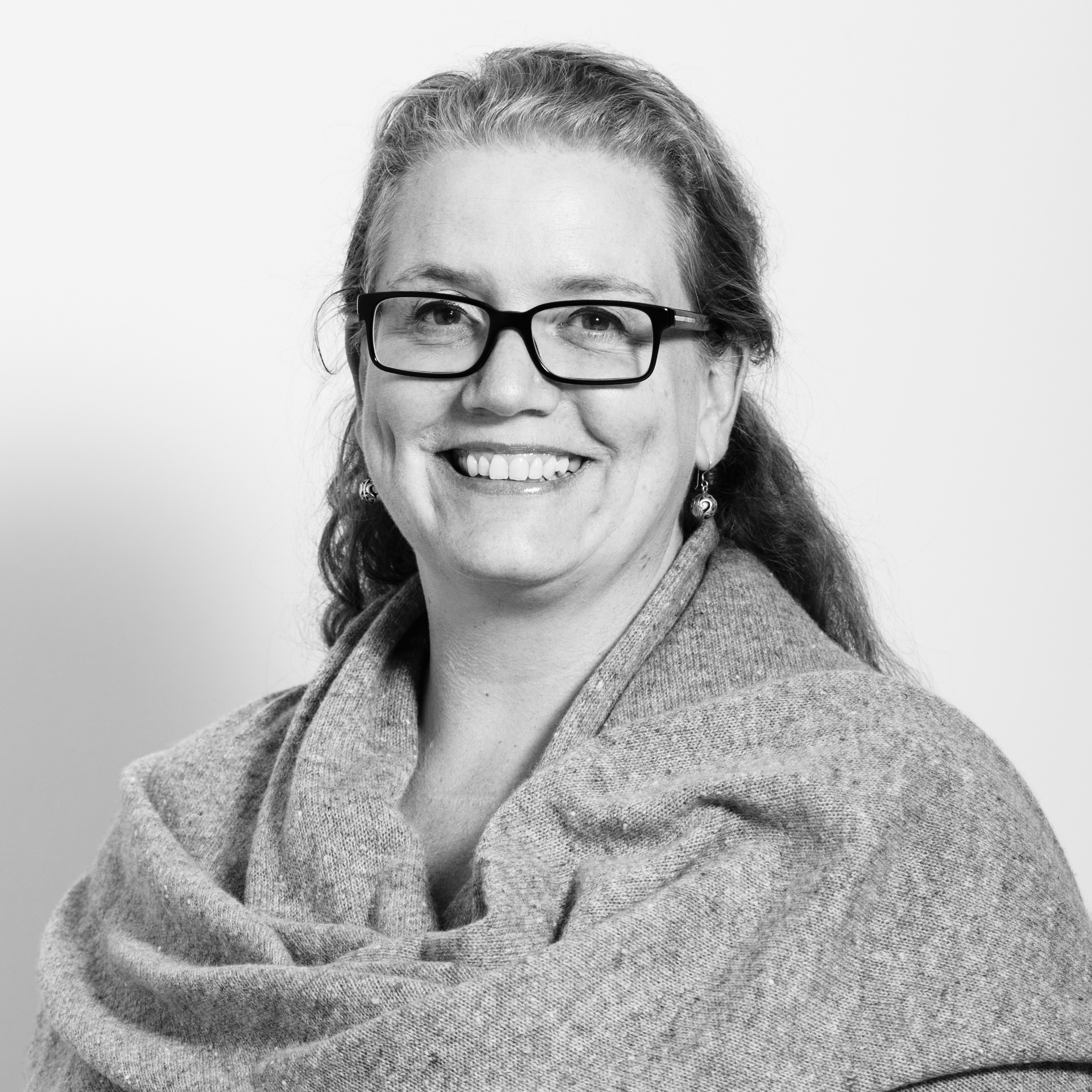 Sara offers coaching and mentoring services primarily for women who are looking to change the world without burning out.
United Kingdom
CT14 6PG & W1F 7BE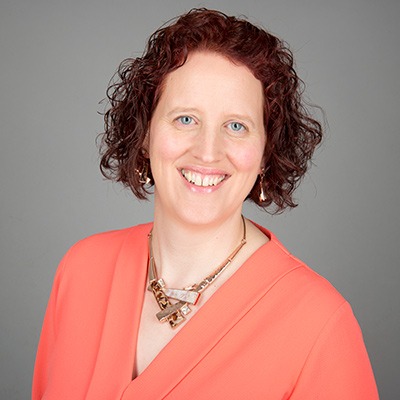 Catherine is a leadership empowerment coach.  She helps successful women to make the impact they want to without burning themselves out. By creating a work-life dynamic that enables them to fulfill their career aspirations, whilst also being [...]
Sajni helps women achieve career success and fulfilment without the risk of burning out. She helps women discover that there is a middle pathway where you can be a top achiever and yet sustain health and happiness. She is [...]
Rachel has a successful career in Public Health Leadership. Alongside this, she is a Leadership Coach, supporting women from all backgrounds to create the life they want, without burning out.