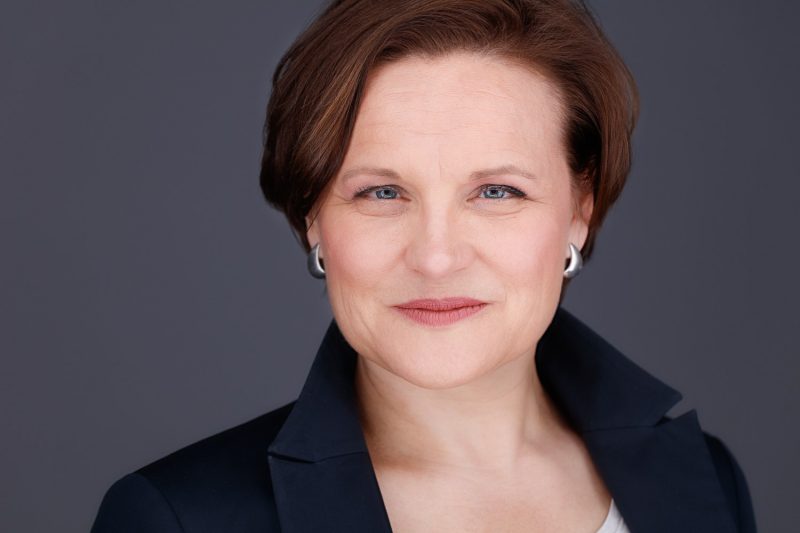 Nathalie is a Career Architect and Self-Leadership Coach. Working in French and English, her passion is to inspire and guide her clients, mostly women in the corporate world, so they can design, create and develop fulfilling and meaningful work [...]
Elodie is a well-being and self-development expert. Happiness coach, Healing & Ayurvedic therapist and Inner-creativity activator. She helps women to bring balance, self-care, self-confidence, love, alignment and joy into their life. She beautifully and magically leads single women, mothers, [...]
Visionary Collective Leader @ Azkua Ten years as Underwriter and Risk Insurance Advisor at Shell International. Escaped the city to become a coach in 2004. Creator Connector. Enthusiastic, optimistic, energetic. Believing in the good in everyone and everything. Encouraging more [...]
Helen works with women who've been so busy making a living they've forgotten to make a life. Changing the way women work, lead and live.
Kath helps busy mums who care about the planet to make their difference without burning out. Create time for YOU. Reconnect to what truly makes you happy. Realign with your vision for the future.
Valerie believes that "in a modern tale, Atlas would no longer carry the world on his shoulders alone". As a coach, mentor, ex financial managing director, mum and assumed good witch, she helps women take their place in the [...]
Maggie helps women in 'clever' professions step out from under the shadow of their careers into authentic, centred and successful leadership on their own terms.
I have turned to life coaching following many years as a GP. I love helping women feel confident and able to use their innate strengths to build a life they love. I am based in beautiful Canberra, [...]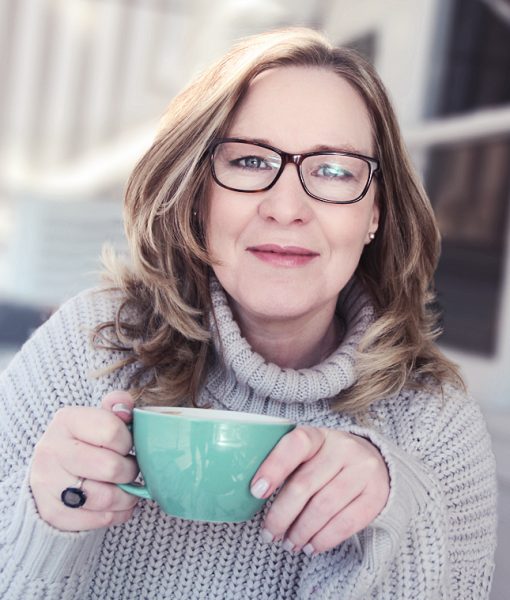 Kat has 20+ years of professional experience within the private and public sectors.  She knows first hand the challenges that come with working in a highly competitive environment and dealing with stress, overwhelm and imposter syndrome – all the [...]
Jean is a highly successful leadership coach, Advanced Skills Teacher, trainer, presentation coach, Speaker, author, actor, singer, proud mum, loving wife, warm friend and keen sailor! Her clients are anxious, exhausted teachers who are feeling trapped and unappreciated. Jean's [...]
United Kingdom
Hethe Nr Bicester OX27 8E